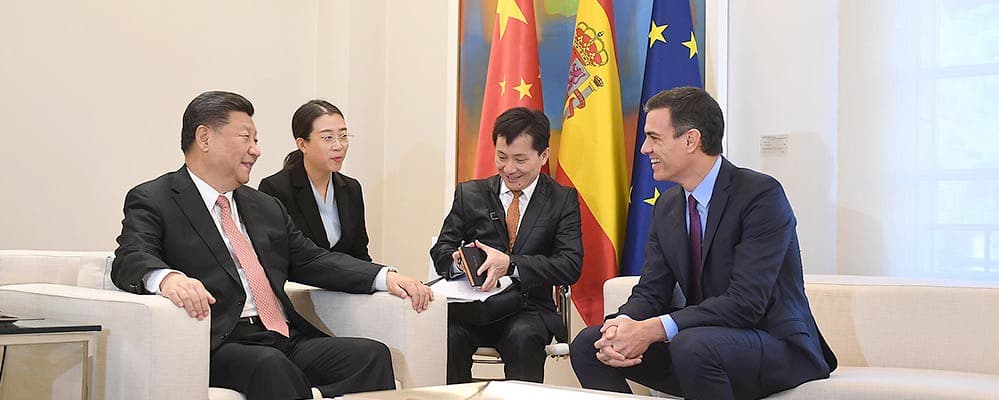 Silence. That is the public response of the Spanish government to a serious scandal that affects Spain's national sovereignty against communist China.
Communist China has 54 illegal police centers in 30 countries
On September 12, the Madrid-based NGO Safeguard Defenders published an investigation in which he uncovered that the communist dictatorship of China has 54 illegal police centers in 30 countries on 5 continents. These police centers act as police stations in China's Fuzhou and Qingtian counties. The investigation revealed that 230,000 Chinese citizens have been "persuaded" to return to their country by these illegal police centers.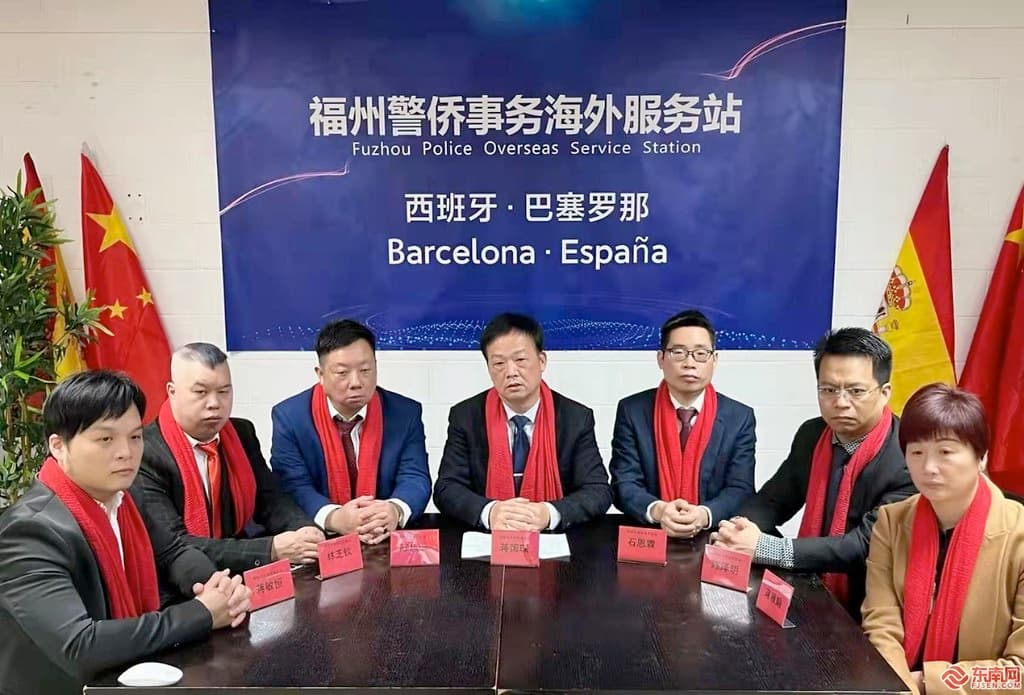 The illegal police stations of communist China in Spain
The Safeguard Defenders research has identified illegal police stations from communist China in four Spanish cities:
The Fuzhou County Police has two illegal centers in Madrid, another two in Barcelona and one in Valencia.
The Qingtian County Police has an illegal center in Madrid, one in Barcelona, one in Santiago de Compostela and one in Valencia.
Significantly, Spain is the country with the most illegal police stations in communist China (nine in total). Italy, which is the second country with the most illegal Chinese police stations, has four.
The silence of the majority of the Spanish media in the face of this scandal
Interestingly, this investigation has been ignored by many Spanish media outlets, including local media in the aforementioned cities. The existence of illegal police stations of a foreign dictatorship in those localities, apparently, is not a matter of interest to those media. One might wonder how many of the media outlets that have silenced this investigation have advertising contracts with Chinese companies (remember that the Chinese Communist Party has committees in all the large multinationals in the country, which exercise political control over them).
Sánchez's silence and his cordial relations with China and the PCCh
Even more surprising is the absolute silence of the Spanish government of Pedro Sánchez in the face of this scandal. In the month and a half that has elapsed since the publication of that investigation, no member of the coalition government, formed by the socialists of the PSOE and the communists of United We Can, has made no statement in this regard.