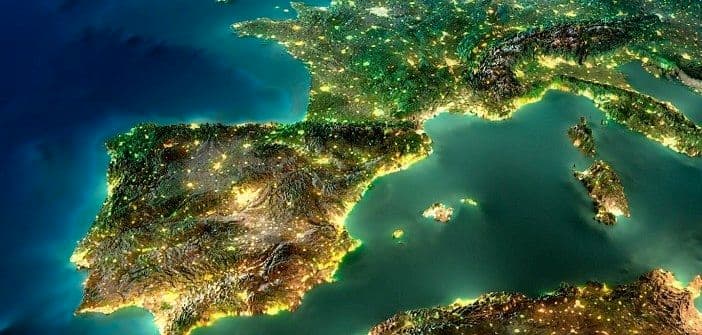 Orange already deployed 5G services in 1,529 towns and cities in 52 provinces across Spain
Spanish telcos have accelerated 5G deployments during 2022 and a further expansion of this technology is expected for 2023 with the new spectrum in the 26 GHz band recently awarded by the Spanish government.
According to the European carrier, its 5G network infrastructure reached 69% of the Spanish population as of the end of the third quarter.
Orange previously said it expected its 5G network to reach 1,500 localities by the end of 2022.
The telco ended September with a total of 1.47 million subscribers in the 5G segment, after a net addition of 850,000 over the last 12 months.
Orange Spain is currently offering 5G services through frequencies in the 3.5 GHz and 700 MHz bands.
Telefonica's 5G network reaches 82% of the Spanish population
Meanwhile, rival operator Telefonica's 5G network currently covers 82% of the Spanish population.
The carrier said its 5G network provides coverage to 38 million people in 1,431 towns and cities across Spain.
By the end of 2022, the telco aims to reach 1,400 municipalities in Spain with its 5G service using this spectrum band, with the goal of reaching 2,400 by the end of 2023.
In July 2021, Telefónica officially announced its decision to award the contracts to deploy its 5G standalone radio networks across Spain to Nordic vendors Ericsson and Nokia.
Meanwhile, Vodafone noted that its 5G network will be available in 1,000 municipalities across Spain by the end of the year, reaching 46% of the population.