"This cosmic perspective is a precious reminder of our place in the solar system. And hopefully, it makes us all feel a bit closer and more connected to the outer planets, even if the pandemic has us feeling farther apart than ever before.
You don't have to put stock in astrology (nor should you) to revel in the astounding beauty of this conjunction."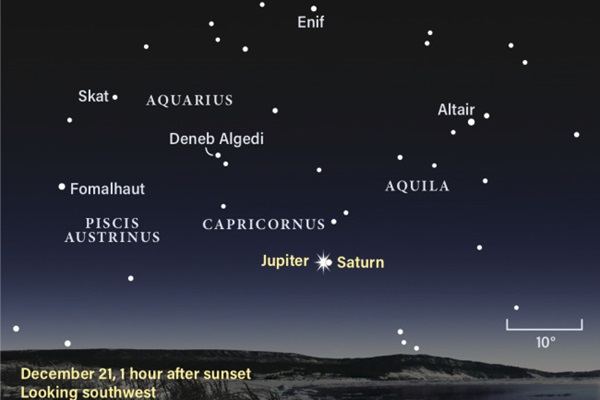 REMINDER from The Way home or face The Fire:
9:9 I [ The Lord ] came to make every day Christ's day and not one paltry day a year.
Revelation 2:6, 15