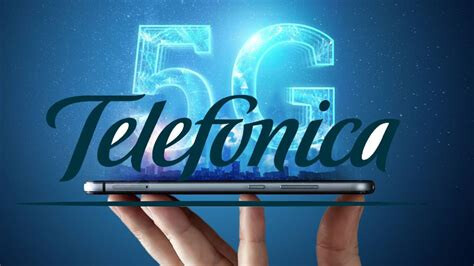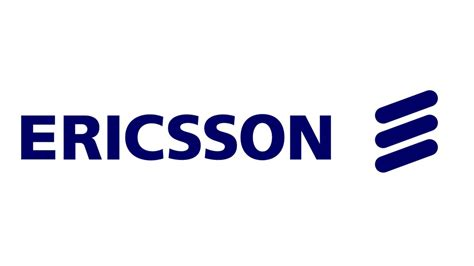 Telefonica (TEF] has reached an agreement with labor unions in Spain that will result in a 15% cut in its domestic workforce. Reuters reports that the voluntary redundancy plan will cost the Spanish wireless company $1.7 billion. In addition, the company has bought 5G equipment from Ericsson (ERIC). TEF stock fell 0.23% to close at $4.37 on December 28.

The plan to cut about 2,700 was reached as the company looks to position itself in a highly competitive market.

Separately, Telefonica has moved to replace some of its Huawei 5G network gear. The replacement is part of the company's strategy announced in 2019 that seeks to diversify suppliers. The acquisition of Ericsson's equipment comes at a time when Huawei is at the center of a bitter standoff between the U.S. and China.

Washington has alleged that the Chinese government could use Huawei equipment for espionage purposes. In its defense, Telefonica insists that the diversification of its suppliers is purely technical in nature and does not have any evidence to support the allegations lodged by Washington.

More at link.