How can there possibly be variants/mutations of a virus that's never been proven to exist?
This is all based on a magic virus that has never been proven to exist, so talking about variants of the supposed original strain makes no sense. The UK "variant" literally came out the same day as the vaccination roll out began, to cover the fact the vaccine was giving its victims a poison ("virus" in Latin).
How could anyone think that was just a coincidence, or that two other "variants" -- South Africa and Brazil -- just happened to come from countries that had massive vaccine trials?
All These Countries Played A Part In Delivering The Pfizer/BioNTech Covid-19 Vaccine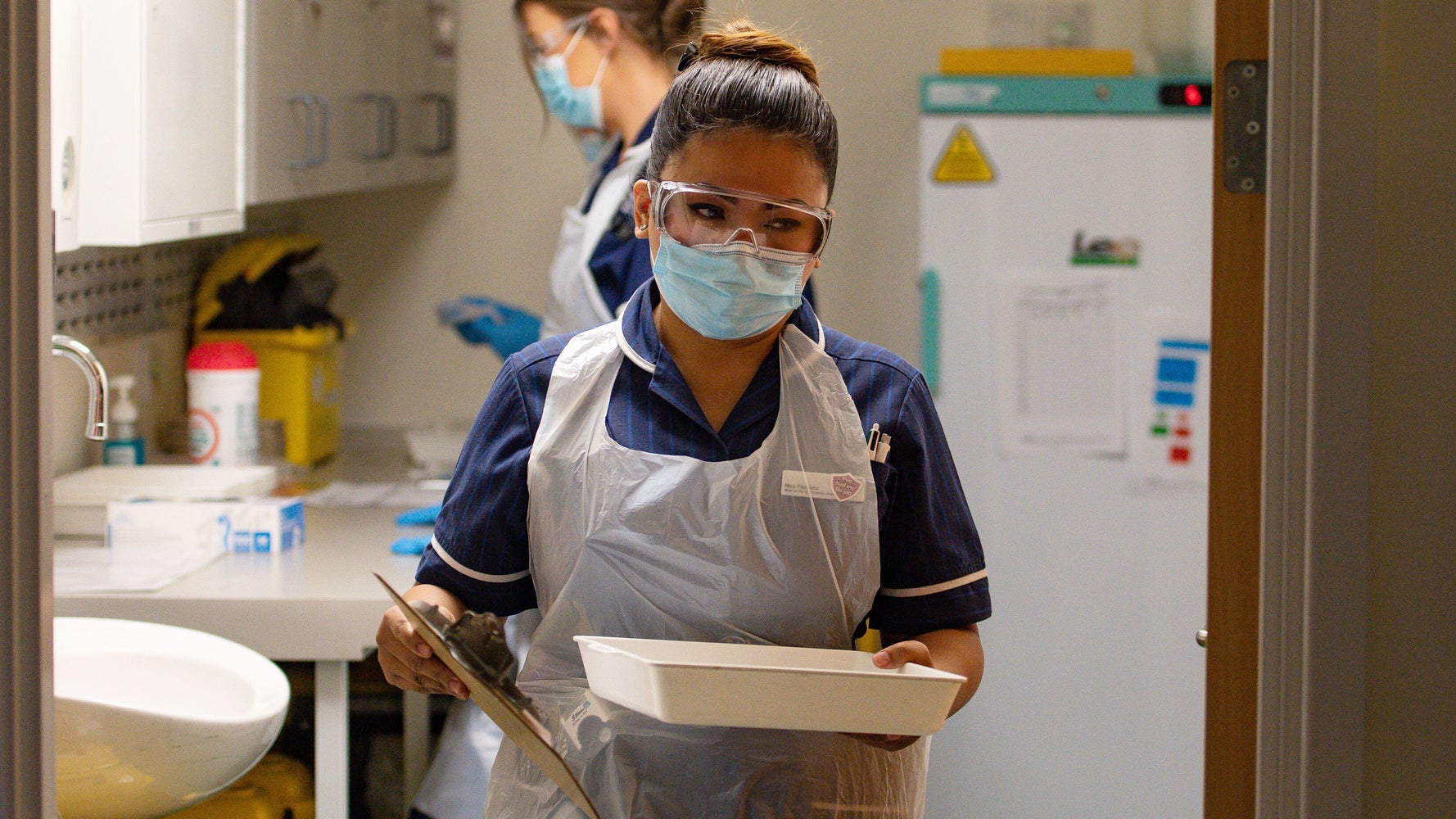 The coronavirus jab is the result of an incredible global effort, despite ministers' attempts to give Britain all the credit.
www.huffingtonpost.ca