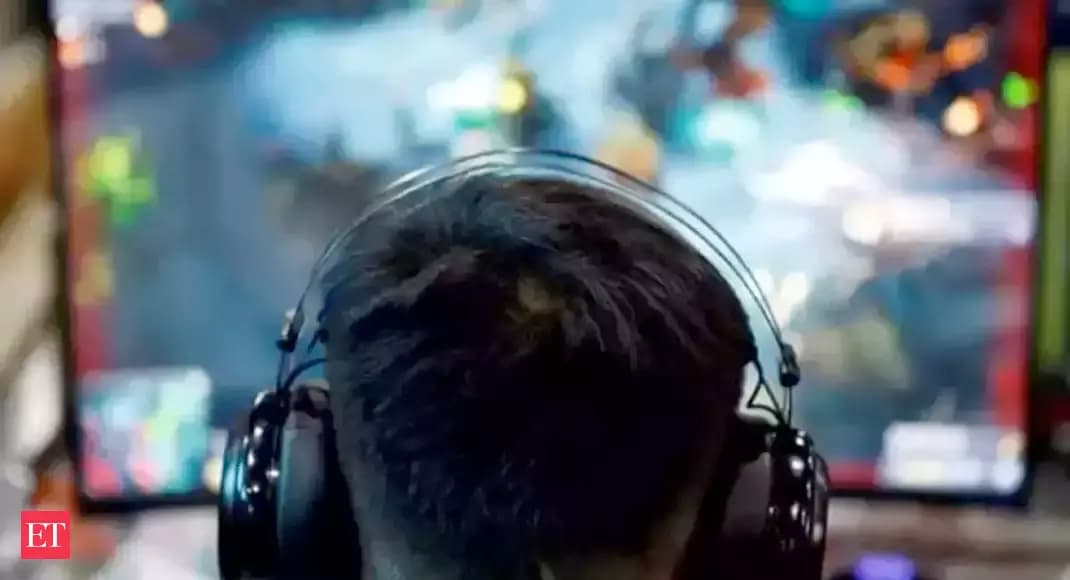 About half a dozen online gaming firms in Malta, the UK and Gibraltar have been approached by the Indian tax authorities to gather information on the number of users from India and the sums they have spent.
The communiqués from the arms of the Central Board of Indirect Taxes and Customs, which administers the goods and services tax (GST), are not conventional notices, which can only be served under a separate protocol to an overseas entity.
"The letters were sent about six weeks ago," a person aware of the letters told ET. "They (tax officials) are trying to get a sense of the extent of money that is finding its way to offshore gaming companies. We don't think these foreign firms keep separate records of users from various countries."
ALSO
Updated: Gaming company files for bankruptcy, leaving 150 jobless; government intervenes
A gaming company based in Malta has filed for bankruptcy, leaving some 150 people jobless, The Malta Independent can confirm.
Employees were on Friday told that their employers Genesis Global Limited had filed for insolvency in Malta's courts and that they were therefore being made redundant.
The company, which was established in 2014 and which is based in Malta besides having offices in Poland and Gibraltar, specialised in mobile-first global gaming, having had a 20 brand-strong casino portfolio.
Workers at Genesis received an email, seen by The Malta Independent, on Friday that the company had initiated proceedings in court in Malta for it to be declared insolvent, owing to the company "facing serious financial difficulties."