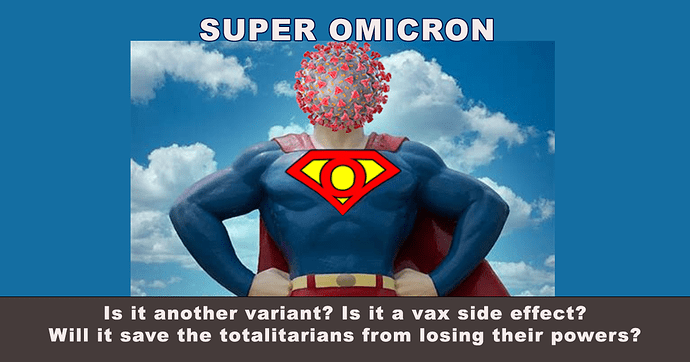 The new Covid variant BA.2, first detected at the end of last week, is spreading rapidly across the globe, as the new mutation has now popped up in more than 40 countries around the world, according to various reports.

Also called 'stealth omicron,' the World Health Organization has reported cases of BA.2 in dozens of countries in recent days, including the UK, US, Denmark, Sweden, Norway, India, Germany and Australia.

The new Covid variant is so infectious and spreading so fast that half of all cases in Denmark are now the new mutation, while authorities in the UK have started to investigate nearly 500 confirmed BA.2 cases.

'BA.2' is a sub-variant of omicron and has been labelled a "variant under investigation" by UK health officials who are monitoring the newest strain.

Over the weekend, WHO representatives have rushed to Copenhagen to investigate BA.2, nicknamed 'stealth Omicron' in Danish media as the mutation seems to be pushing the Omicron variant aside fairly quickly.
How many countries are holding out relaxing restrictions to give Super Omicron a chance to wreak havoc on our so-called freedoms, economy and the like – Excuses, excuses, excuses. Are they building a narrative - Time will tell.