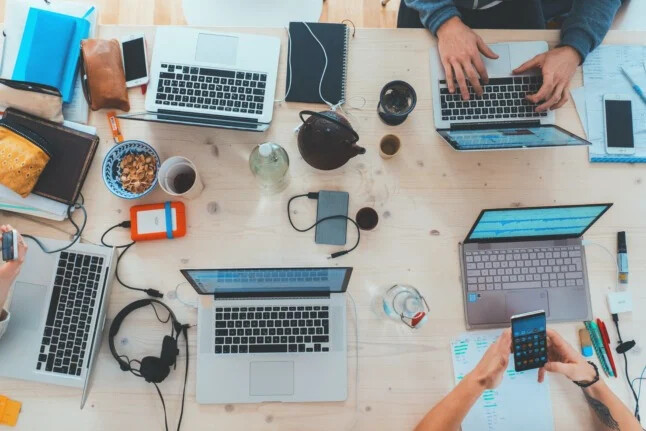 https://www.thelocal.es/20211211/spain-to-cut-taxes-for-digital-nomads/
The Spanish government adopted measures to attract so-called digital nomads – remote tech workers who can do their job from anywhere with a good internet connection.
A growing number of countries are seeking to lure digital nomads with easy visa conditions and tax breaks as they can help boost the local tech start-up scene.

The Spanish measures, which will allow arriving digital nomads to use a non-resident tax status with lower rates for five years, will form part of wider legislation meant to help start-ups, including fiscal incentives for investors.

Georgia, Thailand, Iceland and Costa Rica also have measures in place for digital nomads.

More at link.