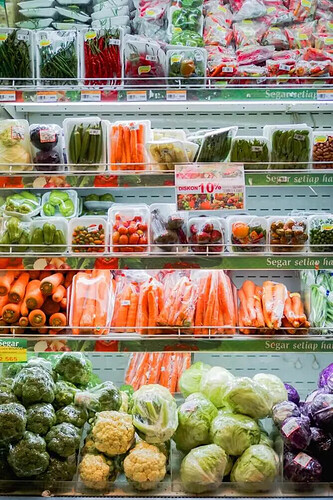 In the battle against plastic pollution, Spain has zeroed in on a new target — the plastic used to wrap fruits and vegetables in the supermarket.

Plastic-wrapped produce will be banned in the country beginning in 2023, according to a decree currently being drafted by the Ministry for Ecological Transition, as sources familiar with the matter told Spain's El País Wednesday.

"[We want to] fight the overuse of packaging in the most effective way," a ministry spokesperson told El País, adding that plastic pollution "has exceeded all limits."

Continued at link.