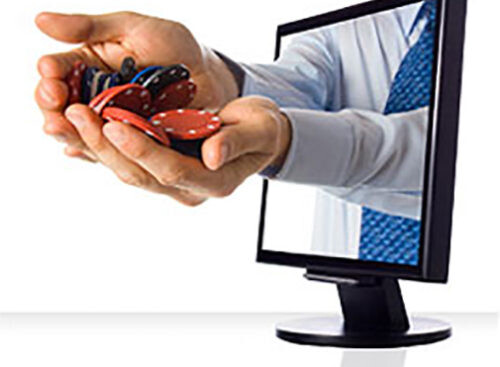 Spain's Ministry of Consumer Affairs has launched a public consultation seeking guidance on its objective to overhaul the structure of Spain's current problem gambling treatment support network, operating across the nation's 17 autonomous communities.

Spain's left-wing coalition government of PSOE and minority partner Podemos appointed the Ministry of Consumer Affairs to enforce radical changes governing the gambling sector.

Overseeing changes, the Ministry seeks to establish an optimal support network that will 'share and promote scientific knowledge on the effects of problem gambling' helping Spain's regionally governed health agencies combat gambling addiction and behavioural disorders.
Related on DG -
In spite of being an easily accessible method of entertainment, no one can deny the infliction of harm gambling is capable of. Even the recovery continues for a length of time which leaves a person drained. How To Stop Gambling At All