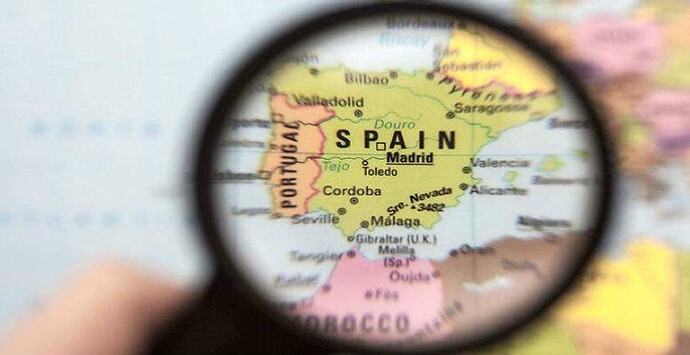 Spain on Tuesday approved a year-long extension, until the end of 2022, to restrictions on foreign takeovers of Spanish companies it regards as strategic. As part of measures to protect Spanish firms in the face of the coronavirus pandemic, Madrid imposed a process of authorization for the acquisition by a foreign company of stakes larger than 10% in companies considered to be strategic.

The decision to extend the potential veto comes after U.S. firm KKR offered to buy Telecom Italia for 10.8 billion euros ($12.2 billion) in what would be Europe's biggest private equity buyout.

More at link
Shares in Spanish rival Telefonica (TEF.MC) rose 6.4% on Monday but pared most of those gains on Tuesday as the government looked set to extend the restrictions. – Spain set to extend restrictions on foreign takeovers, sources sy
---
Other than this news affecting market shares, it seems a bit odd that they would consider the telecommunication industry of strategic importance but form BRI-agreements with the Chinese Communist Party including those associated with 5G.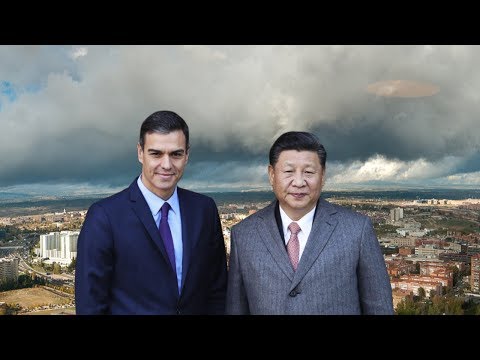 And this doesn't even address how the CCP has its hands on Spain's renewal sector.
And it doesn't address Spain's other debt holders -
Almost half of Spanish debt is already in the hands of foreign investors
And foreign investors have had their eyes on Spain – Over 90% Of Foreign Companies In Spain Expect To Increase Or Maintain Their Investment In 2020 | The Corner
---
Gibraltar Foreign Investors
Wonder if Gibraltar would consider tightening their stance on foreign takovers? As they too sell their valuable assets (real estate) to foreign investors – Asian-owned Bank Given £330 Million 'Affordable Housing' De.