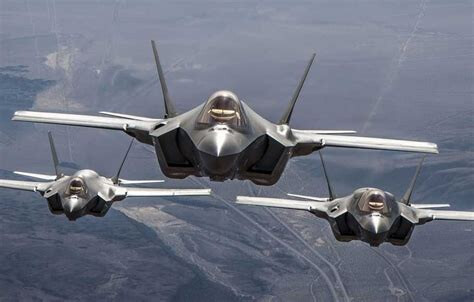 Spain reportedly considers an order for a total of 50 F-35 stealth fighter jets. The order would comprise 25 F-35B and 25 F-35A, a Lockheed-Martin official told Jane's on the sideline of a Royal Institute of International Affairs session. The F-35A would come as a replacement for the aging F/A-18 Hornets of the Ejército del Aire, the Spanish Air Force. As for the F-35B, it would allow the Spanish Navy to retire its antique AV-8 Harrier II, operating from the Juan Carlos I aircraft carrier.

The replacement of the Harriers does not come as a surprise by the F-35B, given is the latter is the only modern VSTOL aircraft available on the market. The acquisition of the F-35A by the Air Force is a bit more unexpected.

In October 2020, the Spanish government announced the purchase of 20 additional Eurofighter Typhoons for €2 billion. That acquisition was seen as a stopgap solution for the Ejército del Aire while waiting for the development of the Future Combat Air System (FCAS) and its Next Generation Fighter (NGF). One could have expected the Spanish government to continue on that route.

See link for more.
Related -
Spain's military still has eyes for the F-35 despite European fighter push (2019)