Escalation: NATO Spain Sending More Tanks, Military Vehicles to Ukraine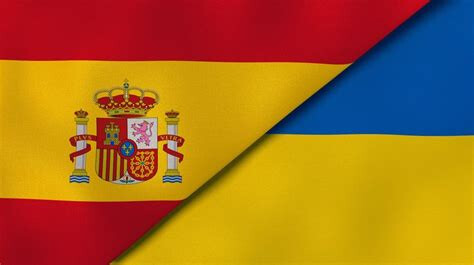 Minister Robles announced that the four new Leopard tanks would be sent to Ukraine following the first batch of six tanks, which are being prepared to be shipped to aid the Ukrainian war effort against Russian forces.
Spanish Prime Minister Pedro Sanchez had pledged to send the additional tanks during his second visit to Ukraine.
Alongside the Leopards, Spain will be sending a new batch of TOA M-113 infantry vehicles — but so far no specific number has been released.
Spain has trained 55 Ukrainian personnel on operating the Leopard tanks already, equal to around ten crews.