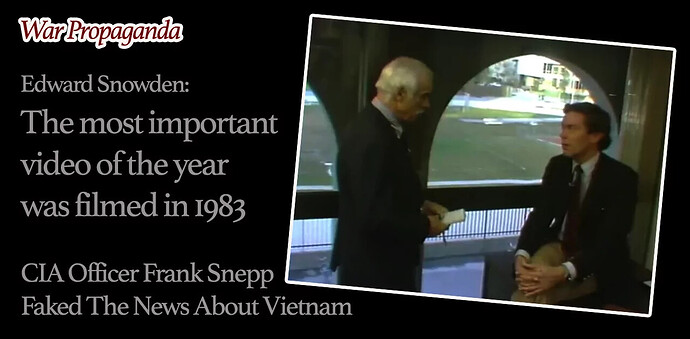 Please share the latest article/video on Gibraltar Messenger.
Thank you.
Edward Snowden:
Assange & I were charged under a law designed to prevent fair trials—a law originally aimed at suppressing an old anti-war movement. Defendants are forbidden from mounting a public interest defense, juries prohibited from hearing⁠ it.
Whatever your politics, that's an injustice https://twitter.com/Snowden/status/1599317341938266113
Elon Musk Starts New Twitter Poll On Whether Assange And Snowden Should Be Pardoned
Tesla CEO Elon Musk, who recently acquired Twitter, again made headlines after posting a new tweet poll regarding US former intelligence contractor Edward Snowden and WikiLeaks founder Julian Assange. Following the reports that Snowden has received a Russian passport and Assange submitted an appeal to the European Court of Human Rights (ECHR), Musk asked, "Should Assange and Snowden be pardoned?" Further, the new Twitter CEO did clarify that he is not expressing his opinion but he said, "promise to conduct this poll."

Following the publication of the poll, the tweet received 13.7K Retweets, 1,460 Quote Tweets as well as 32.1K Likes. While there are still 23 hours left for the voting to end, it has currently received nearly 611,083 votes. Among the total, 79.7% have selected the 'yes' option to support Musk's statement, while 20.3% have opted for 'no'.