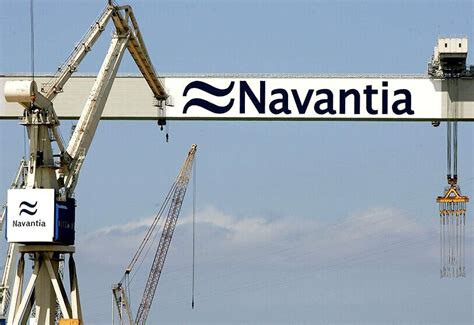 (MENAFN) Saudi Arabia's defense ministry as well as Saudi General Authority for Military Industries inked a deal with Spain's Navantia firm to possess and establish a sum of multi-mission combat ships for the Royal Saudi Naval Forces, as mentioned in the Saudi Press Agency report issued on Thursday.
The Kingdom's Defense Minister Prince Khaled bin Salman in addition to Spain's Minister of Industry, Commerce, and Tourism María Reyes Maroto joined the deal's inking ceremony.
Prince Khaled stated on a post he published on Twitter that this deals comes within Crown Prince Mohammed bin Salman's framework to reinforce the abilities of the Saudi defense ministry.
He stated that "This MOU represents the latest effort to fulfill the vision of HRH the Crown Prince and Prime Minister to localize our military industry and empower and strengthen the capabilities of the ministry of defense, which will help provide security for our country and region."
Navantia is a Spanish state-owned shipbuilding company, which offers its services to both military and civil sectors. It is the fifth-largest shipbuilder in Europe and the ninth-largest in the world with shipyards around the globe.
Navantia has 4 main locations in Spain, the Navantia company headquarters are located in Madrid and three other production centers, one being the Bahía de Cádiz (The Campo).