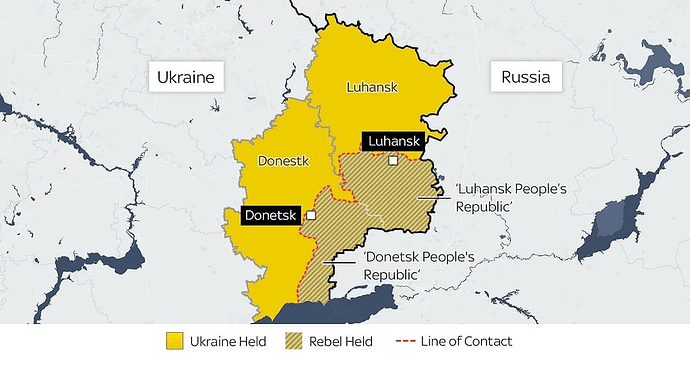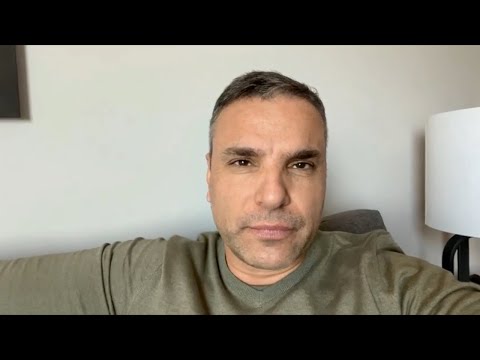 by Amir Tsarfati

Essential viewing!! Amir Tsarfati explains the implications of Russia's recognition of Donestk and Luhansk and why it means wider conflict. Watch through to the end as Tsarfati elaborates on what this means for Israel, Syria and Iran. Truly momentous events could soon occur and we could see biblical prophecies fulfilled.

Behold Israel is a non-profit organization led by native Israeli Amir Tsarfati. Its mission is to provide reliable and accurate reporting on developments in Israel and the region.
The Gibraltar Messenger has been warning for years that this was coming. And it has had to happen because you will not listen to the Gibraltar Messenger and Return to God's Law.
GIBRALTAR MESSENGER BELGOROD EDITION – Russia launches largest submarine to be built in 30 years with enough firepower to take out an entire large city and a fleet of mini-subs to cut undersea Internet cables
GIBRALTAR MESSENGER EDITION 7 – The Law and Preparing for War
GIBRALTAR MESSENGER EDITION 4 – Gibraltar's Choices on War Strategies & God's Protection