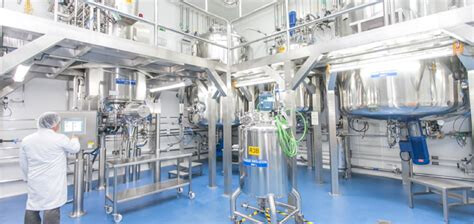 The pharmaceutical company Rovi is getting set to produce the vaccine at its Granada plant. The company will produce the active ingredient for the Moderna coronavirus vaccine, and expect to produce a staggering 100 million doses every year.

Rovi VP considers that this technology will be the future of not only vaccines but also of the pharmaceutical industry too.

"We are currently adapting our facilities to be in a position to start manufacturing the active ingredient in the third quarter of 2021," he said.

"We hope to be able to help Moderna in the future not only to manufacture its Covid-19 vaccine but also other products in its pipeline."
And it would make sence that the Spanish government would be pro-jab.