If anyone is interested at 24 minutes
It is sure nice that she mentions Teia Tephi and brings attention to Tephi. Her understanding is a little off.
Full explanation of the Union Jack Flag – Union of Jacob – Christ's Flag – UNION JACK
The British Coat-of-Arms is also related to the People Israel – The Heraldic Symbolism of the Unicorn on the British Coat-of-Arms
About Teia Tephi – Queen of The British, Gibraltar and Ireland – THE STORY (in brief) of Tephi, queen of Tara and Gibraltar, (daughter of king Zedekiah of Jerusalem, from the line of king David who slew Goliath)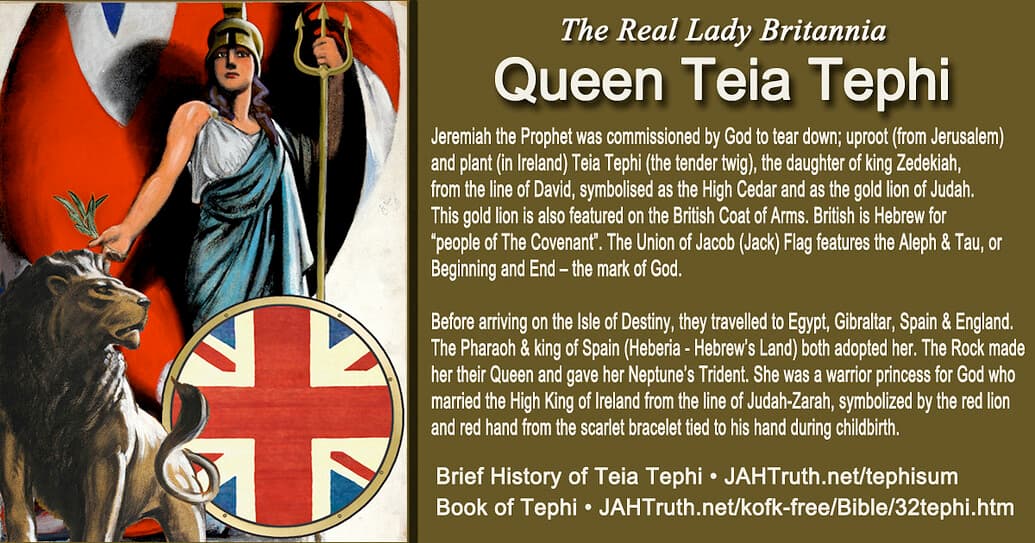 She is actually featured in the Defending-Gibraltar logo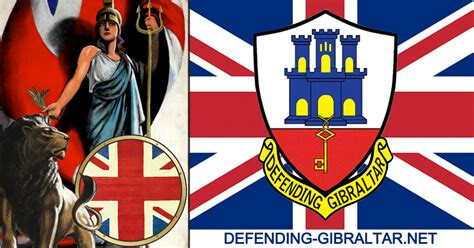 And the castle in Gibraltar's flag/banner was always supposed to be blue – which is featured in Christ's New Ensign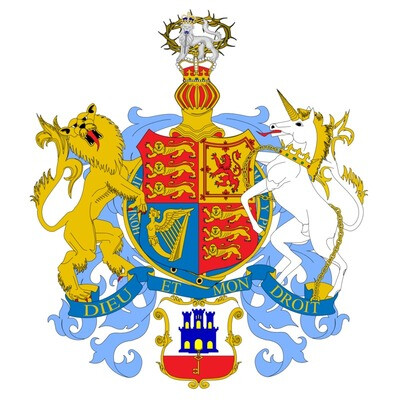 Isaiah 11:12 And He shall set up an Ensign for the nations, and [Shiloh] shall assemble the outcasts of Israel, and gather together the dispersed of Judah from the four corners of the earth.
Isaiah 30:17 One thousand [shall flee] at the rebuke of one; at the rebuke of five shall ye flee: till ye be left as a beacon upon the top of a mountain, and as an ensign on an hill.
Thank-you DOTS.
THEY will one day try to use these things to their own advantage, but we will not accept a paper lion.
Will Mike Lindell, My Pillow, one day show interest in Jacobs Pillar?
16:30
Fake 12 Tribes accused of starting fires
Two sources listed in this article are: Southern Poverty Law Center, New York Times. Both of which have a track record of false information.