Finally, an honest Pfizer executive admits to Project Veritas what the game plan is:
When will these criminals of Pfizer, and the revolving door government and military officials meet justice? They are mutating the viruses to create vaccines.
Pfizer exec admits they are engineering viruses so they can have the vaccine ready when their virus becomes the dominant strain. Pfizer makes a lot of money and People die in their thousands everywhere.
BREAKING:
Exploring "Mutating" COVID-19 Virus For New Vaccines "Don't tell anyone this...There is a risk...have to be very controlled to make sure this virus you mutate doesn't create something...the way that the virus started in Wuhan, to be honest." #DirectedEvolution
Video @ twitter link below
https://twitter.com/i/status/1618405890612420609 9:58 min.
We've obtained internal Pfizer docs verifying Jordan Walker as Pfizer Director, Research & Development Strategic Operations
Graduated Yale 2013
Doctor Med at U of Texas Southwestern medical school.
His supervisor reports to Mikael Dolsten who reports to Albert Bourla, CEO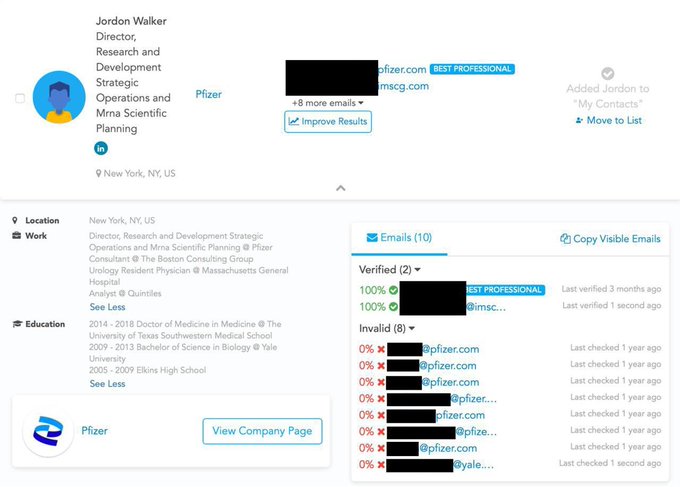 https://twitter.com/Project_Veritas/status/1618504406131175424