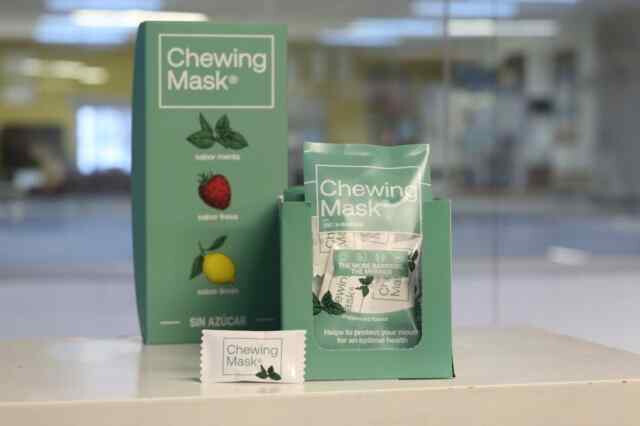 BUY BUY BUY - ££££££££££££££€€€€€€€€€€€€€€€€€$$$$$$$$$$$$$
Matthew 6:24 No man can serve two masters: for either he will hate the one, and love the other; or else he will hold to the one, and despise the other. Ye cannot serve God and materialism.
Chewing gum that kills COVID to go on sale in Spain from February
There's nothing like a good scamdemic to create a plethora of products to promote market-system consumerism. From face-nappies, to PCR tests, to plastic gloves, plexy-glass, lateral flow tests, printed signage... there's just no end to this madness.
Background -
New chewing gum can kill COVID-19 particles in your mouth, reducing virus spread
Chew on this – Beware of gums.
Hum...
Claiming that your lab test can detect disease IS fraud – Theranos founder lied about tech that could detect disease with a drop of blood