The government of Portugal has expanded a marine protected area around the Selvagens Islands, creating the largest fully protected marine reserve in Europe at 2,677 square kilometres.

The Selvagens islands are a small archipelago in the North Atlantic located midway between Madeira and the Canary Islands.

Open waters around the islands were a vital waypoint for migrating fish and mammals in the Atlantic while the nearshore waters provided important nursery habitats.

More at link.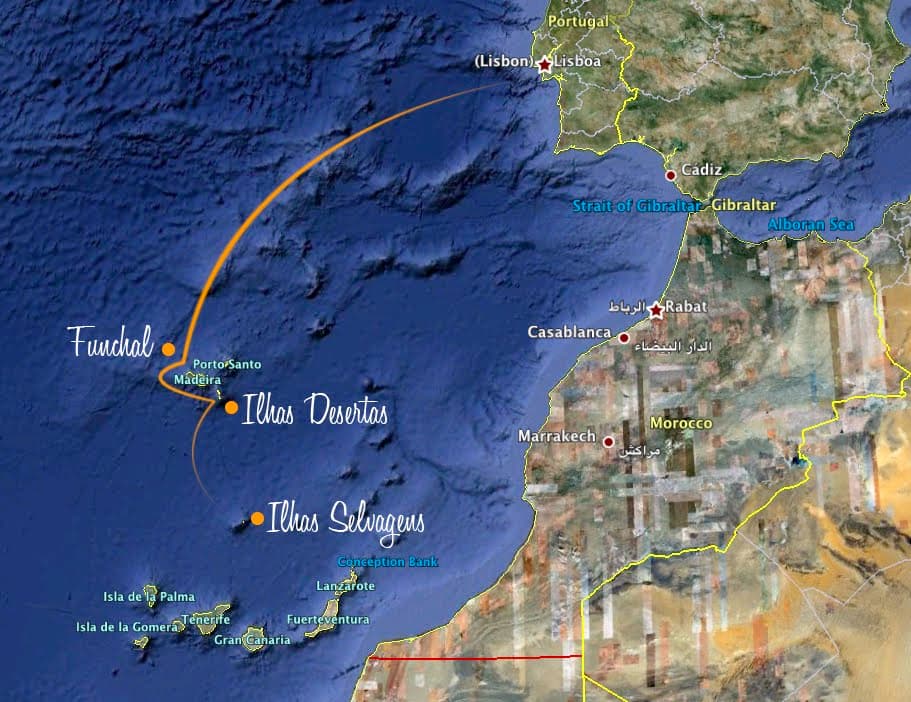 The Savage Islands or Selvagens Islands (Portuguese Ilhas Selvagens); also known as the Salvage Islands or Dry Salvages are a small Portuguese archipelago in the North Atlantic Ocean, 280 kilometres (175 mi) south of Madeira, and 165 kilometres (105 mi) north of the Canary Islands. The archipelago includes two major islands, Selvagem Grande and Selvagem Pequena, each surrounded by a cluster of islets and reefs, with the total area of 2.73 km2.