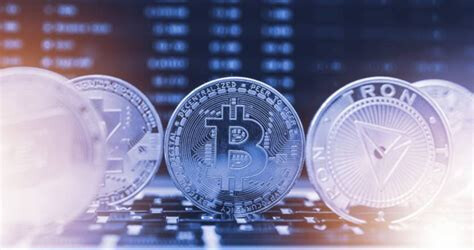 "One of the small European countries making great strides in crypto adoption is Gibraltar. Gibraltar has a clear crypto regulatory framework that has attracted many players in the sector. Huobi, one of the leading exchange platforms, is shifting its spot trading business to Gibraltar."
Philip Hammond, a British politician and a former Chancellor of the Exchequer between 2016 and 2019, has announced that digital assets can be used to lessen the effects of post-Brexit.

The UK is currently passing through a tough post-Brexit period, and according to Hammond, the UK needs to adopt cryptocurrencies to ensure that it is not surpassed by its European rivals.

(Gibraltar is used as an example).

More at link.