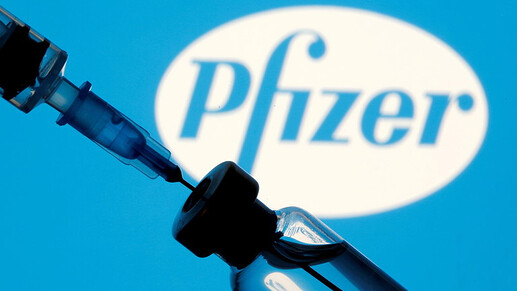 The US pharmaceutical giant cashing in on a pandemic that has killed 3.2m people while failing to help the world's poor is morally indefensible, and illustrates the corrupt nature of monopoly medicine.

As the New York Times reported, Pfizer generated hundreds of millions in profits in the first quarter of 2021, thanks to its successful Covid-19 vaccine. What's interesting about the company's success, however, is that its vaccine is one of just two widely used that are produced on a for-profit basis – and the only one whose manufacturer is not reliant on it to stay afloat. Pfizer's windfall this year is, in essence, a windfall for monopoly medicine.

Unlike its Western competitors Johnson & Johnson and AstraZeneca, Pfizer decided early to profit from its vaccine. That profit margin hasn't been disclosed, but it was predicted that this would be in the high 20% range. That means that, of the $3.5 billion brought in by the vaccine this quarter, about $900m is pre-tax profit.
Continues at link.