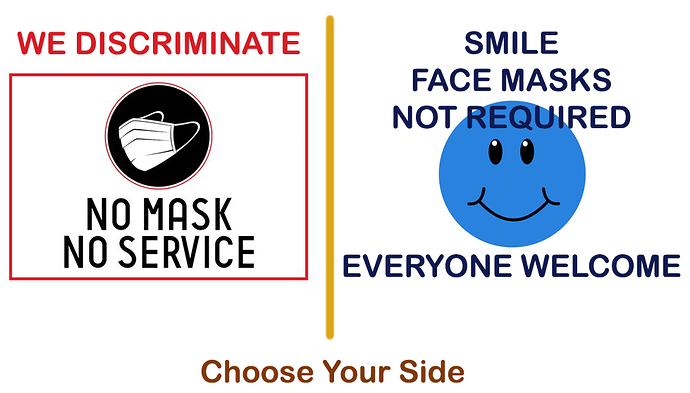 Plans to introduce a rule making face masks mandatory in shops across Northern Ireland have been scrapped after a legal challenge was launched.

Bretnall Legal Ltd in Belfast, a human rights law firm, was instructed by clients to challenge the NI Executive's recent proposed change in legislation around mask mandates, wherein proof of exemption would have been demanded and anyone and everyone, regardless of what their exemption is for. That would have included victims of sexual assault, domestic abuse and hidden disabilities.

NI First Minister Paul Givan announced yesterday that the proposed requirement of individuals to provide proof of exemption from wearing a mask in shops has now been suspended in terms of any enforcement. "No business should be asking anyone to provide proof," Mr Givan said.

The DUP politician added that while businesses can still ask people to wear a mask, they cannot force shoppers to wear one or ask why they are exempt. Ministers had decided to suspend the planned policy "indefinitely" and that "no business should be asking anyone to provide proof.