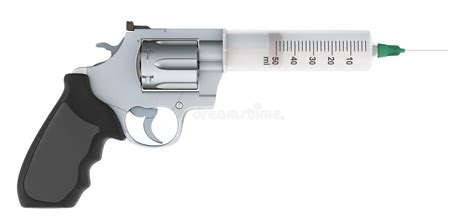 URGENT REQUEST FOLLOWING RESEARCH SHOWING "S PROTEIN" IS A TOXIN
Dear Prime Minister, Attorney-General, Minister of Health, Minister of Covid, Minister or Seniors, Director General of Health and Chris
The combined effect is that the Pfizer jab injects mRNA to take over cells to manufacture the deadly S-Protein toxin and this spread throughout much of the body, manufacturing the S-Protein toxin for days and in some cases many weeks.
This explains why even the limited available research from the two months of study as summarised in the Comirnaty Data Sheet identifies possible harm to many different parts of the body including the heart, blood, brain, musculoskeletal system, nervous system, fainting and dizziness etc.
This is no longer just a shocking experiment. Everyone involved is now on notice of this "injection roulette" which may result in death or serious injury to previously healthy people.