The new Colours (Flag) of Gibraltar Regiment.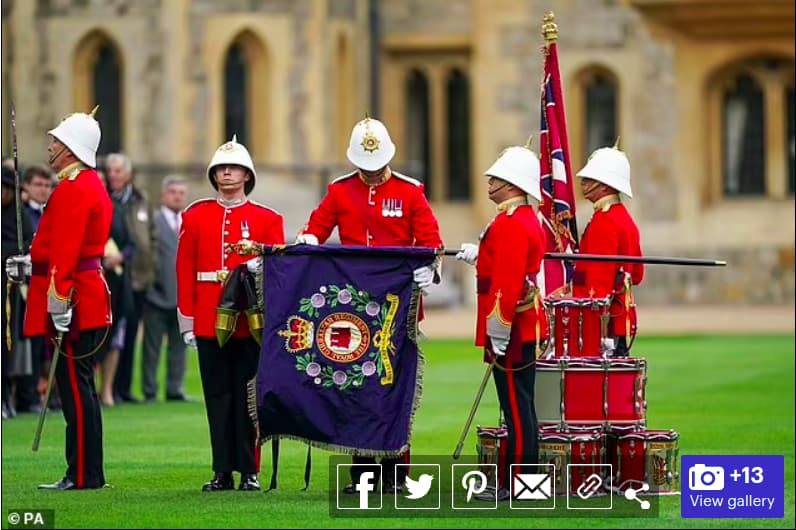 Picture source: Earl of Wessex presents new colours to Royal Gibraltar Regiment days after Prince Philip's memorial | Daily Mail Online
Can anyone explain, please, what is meant by this statement? (by Picardo):
"The pride we feel today in the Regiment will be in display in Gibraltar when we welcome
'the Barbarians' back home to the Rock
with their new colours, something I know we will all be looking forward to."