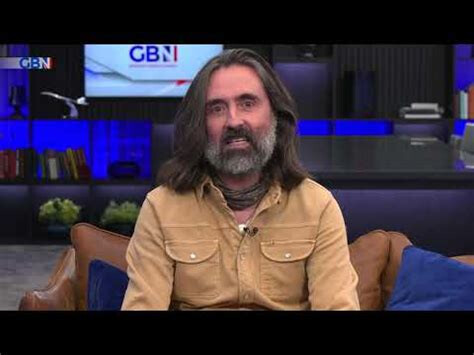 He who remains silent is deemed to have granted his consent – or so the old tenet goes. Will we remain silent, or will we speak up loud and clear and truthfully?
Video link above. Article link below.
Neil Oliver: Will we remain silent while such a dark tide slides ever closer to our own shores, one country at a time?