Practice & Coordination & Planning for WW3 -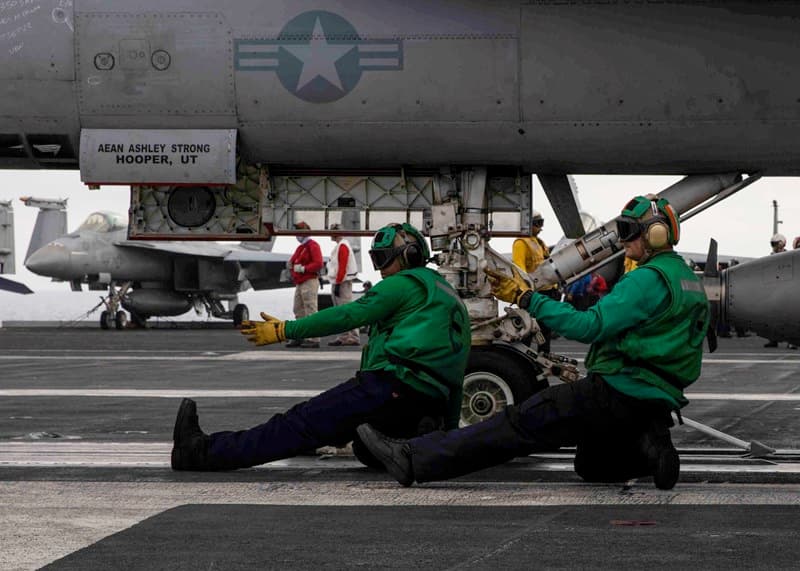 14 October - NATO announced Friday the launch of the Neptune Strike (NEST 22-2), a multi-domain exercise in the Mediterranean Sea by the alliance's Naval Striking and Support Forces.
According to the alliance, the exercise is expected to be completed by October 28, explaining that the "NEST 22-2 highlights the natural evolution of NATO's ability to integrate maritime warfare capabilities of a carrier strike group to support Allied defence."
NATO forces will simulate air operations with the participation of land-based fighters, air-to-air refueling tankers, and airborne early warning and control aircraft, the military alliance mentioned.
On his part, Christoph Pliet, Deputy Chief of Staff Operations Allied Air Command, said the military exercise "provides a prime opportunity to improve our capacity to work together with Allies in complex and increasingly contested environment."
"Valuable training for NATO multi-domain enhances our vigilance and underlines our commitment to deter and defend," Pliet added.
On Tuesday, Polish President Andrzej Duda mentioned that an emergency NATO summitmay happen next week.
According to Duda, he had a phone call with NATO Secretary-General Jens Stoltenberg, during which he said he conveyed [

Ukrainian President] Zelensky's request for an extraordinary summit.
Following the Polish President's statements, Stoltenberg announced that NATO had plans to hold nuclear deterrence exercises next week.
---
Neptune Strike is the THIRD PHASE of NATO's long-planned Project Neptune series, which was elaborated in 2020. Two previous military exercises under this project were conducted in FEBRUARY and MAY 2022.
---
FEB 2022 – Neptune Strike '22 Kicks off Monday in Mediterranean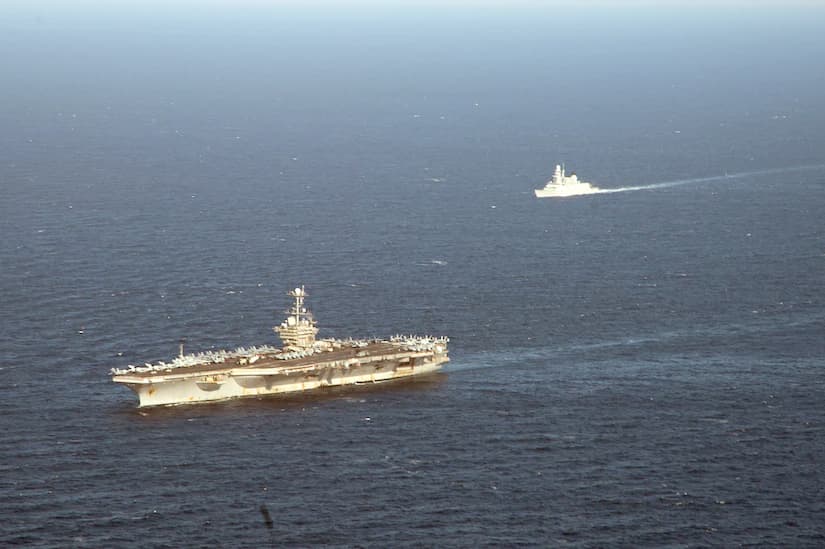 Starting Monday, NATO allies, including the United States, kick off the 12-day maritime exercise "Neptune Strike '22" in the Mediterranean Sea, Pentagon Press Secretary John F. Kirby said during a briefing today.
The USS Harry S. Truman aircraft carrier, along with its carrier strike group and air wing will be the Defense Department's primary contribution to the exercise. The exercise will be led by U.S. Navy Vice Adm. Eugene H. Black III, who serves as Strikeforce NATO commander and also commander of the Navy's Sixth Fleet.
"[Neptune Strike '22] is designed to demonstrate NATO's ability to integrate the high-end maritime strike capabilities of an aircraft carrier strike group to support the deterrence and defense of the alliance," Kirby told reporters. "The USS Harry S. Truman carrier strike group will be placed under NATO operational control and serve as the centerpiece for this long-planned activity that fosters NATO allies' ability to cooperate and integrate effectively."
Neptune Strike '22 has been in the planning stages since 2020, Kirby said, though he told reporters that the current tensions in Europe due to the uncertainty about Russia's intentions regarding

UKRAINE were considered when deciding whether to press on with the exercise.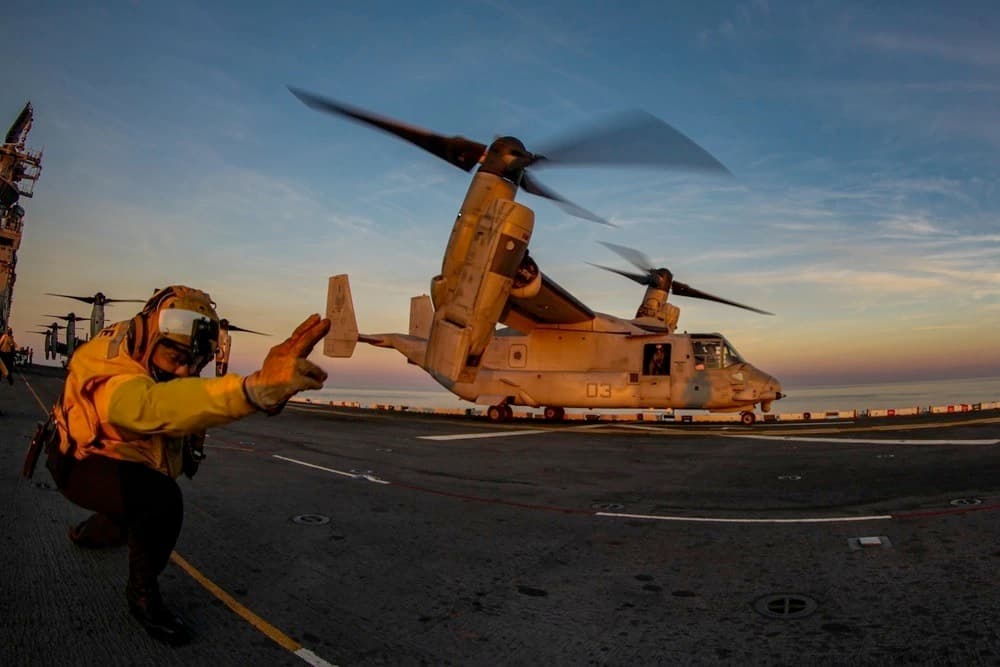 Naval Striking and Support Forces NATO (STRIKFORNATO) and United States Sixth Fleet (SIXTHFLT) are leading a NATO vigilance activity named Neptune Shield 2022 (NESH22) which combines Air, Land and Sea capabilities as a cohesive force on May 17.
U.S. Navy F-18s flying from the Harry S. Truman in the Mediterranean Sea and U.S. Marine Corps Harrier fighter jets and MV-22 Ospreys from the Kearsarge Amphibious Readiness Group in the Baltic Sea will train with Allied land and Air forces across Europe. NESH22 furthers NATO's ability to defend the Alliance, by using joint activities to train Allied Forces in a range of Allied Air, Land and Maritime operations.
Neptune Shield is a great opportunity to concurrently integrate a U.S. carrier strike group and an amphibious ready group/marine expeditionary unit into Alliance operations.
"Neptune Shield is a great opportunity to concurrently integrate a U.S. Carrier Strike Group and an amphibious ready group/marine expeditionary unit into Alliance operations," said, Rear Adm. James Morley, deputy commander, STRIKFORNATO. "This removes artificial seams between the maritime, air and land domains, and exposes tactical operators to the power of the multinational network training as we would fight-as a simple team."