The moon is 1/4 earth size. There's no atmosphere and haze so it's hard to discern distance.
Here for instance, Apollo 15 AS15-90-12187
That peak is over 22km away.
Here's a simulation of that photo that I made in Google Earth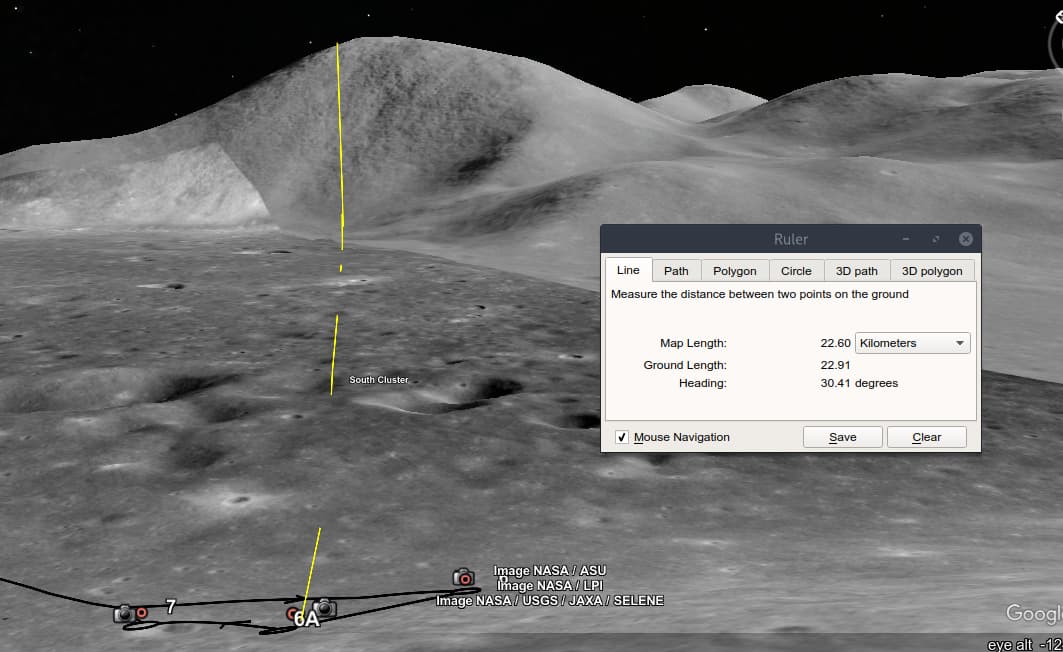 Another one, 27km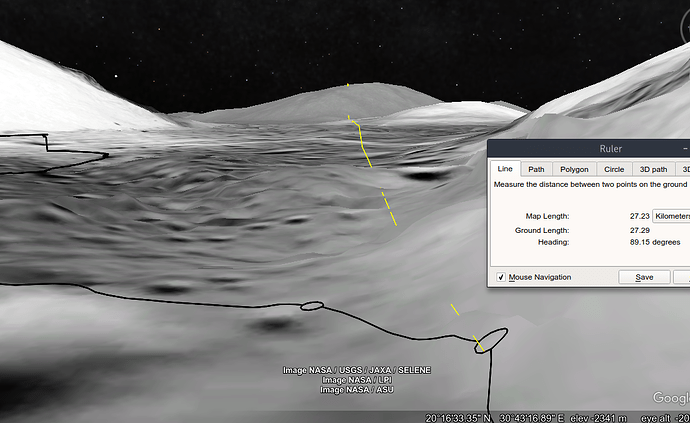 In the video below the mountain is about 17km away.
Not easy to determine how far away the horizon is on more flat images though.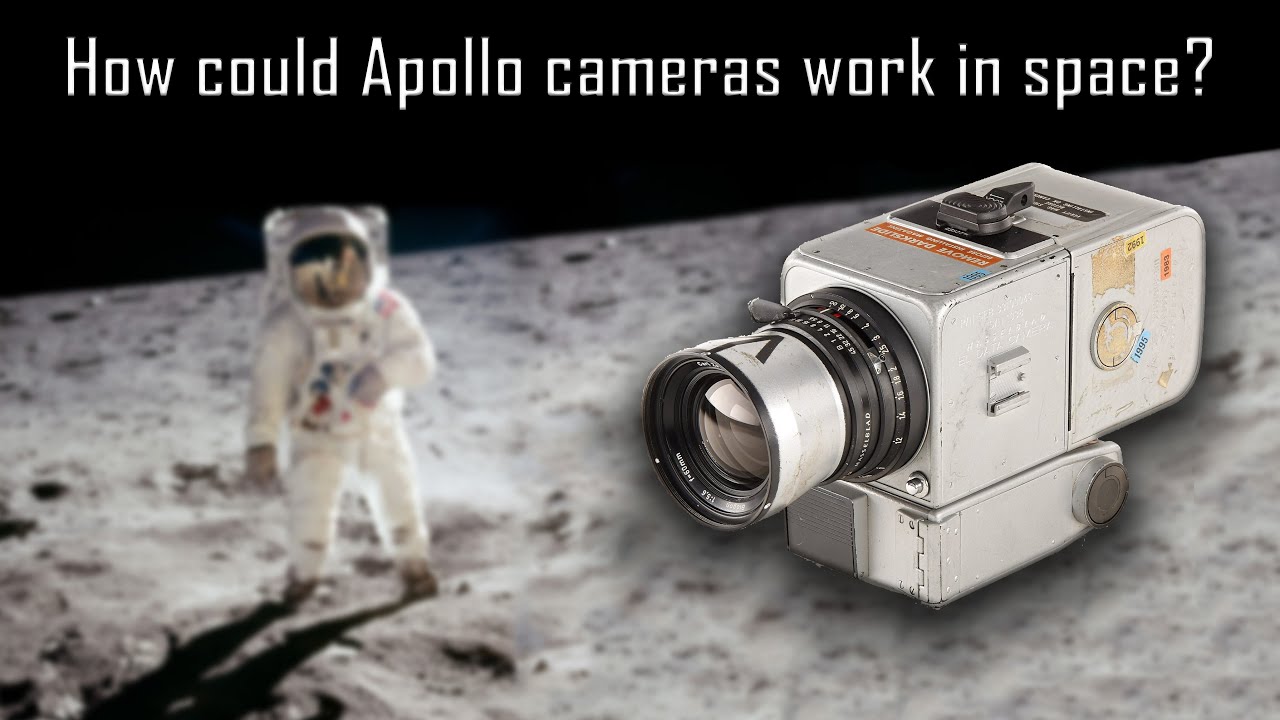 The computers built for the Apollo program were good enough for the calculations needed.
Too heavy, 210kg?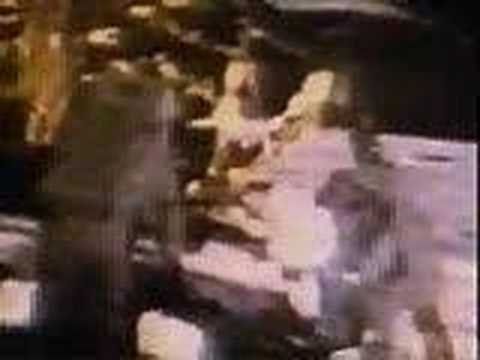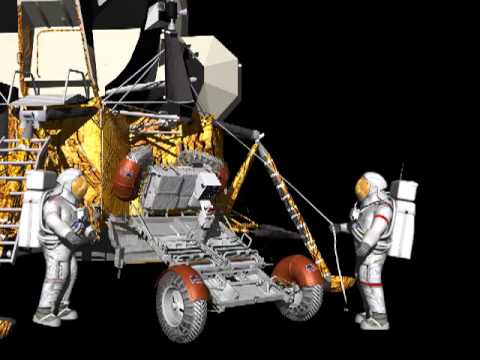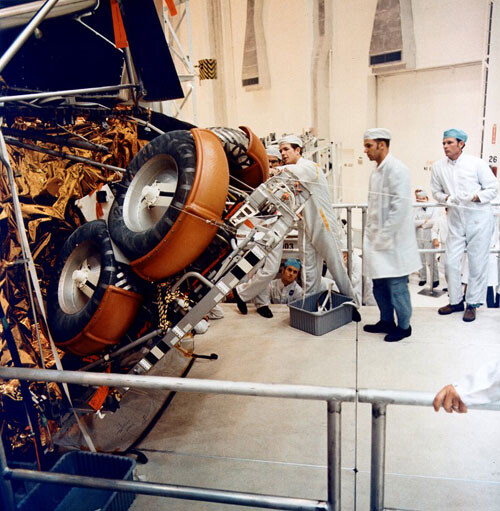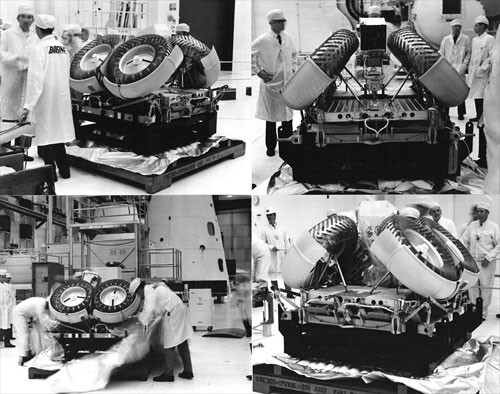 https://nssdc.gsfc.nasa.gov/planetary/lunar/apollo_lrv.html
If it was designed for 2 persons then I don't think it's impossible for a third person still to fit.
"With the command module losing power fast, the astronauts had to move into the lunar module, or LM, to use it as a lifeboat. Designed for two, the LM's cabin was a tight fit for three people, with Swigert keeping mostly to the small section at the rear of the cabin."