Faith Torres was crowned Miss Gibraltar 2022 during the national competition held on Saturday, September 17, at the Alameda Open Air Theatre Gibraltar.
In March, the Ministry of Culture's Miss Gibraltar Office stated that it will no longer be funding the Miss Gibraltar Pageant and invited expressions of interest from event organisers to run the show at their own expense. In response to Chronicle questions, the Gibraltar Government said it was "no longer appropriate" for governments to organise beauty contests.
However, that doesn't stop them, and other agencies, from SPONSORING propaganda.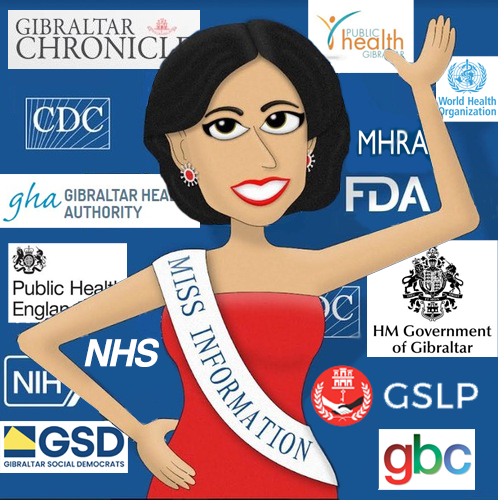 Miss Information in Gibraltar.