[Is that a misspelling? Should it say king instead of ring?]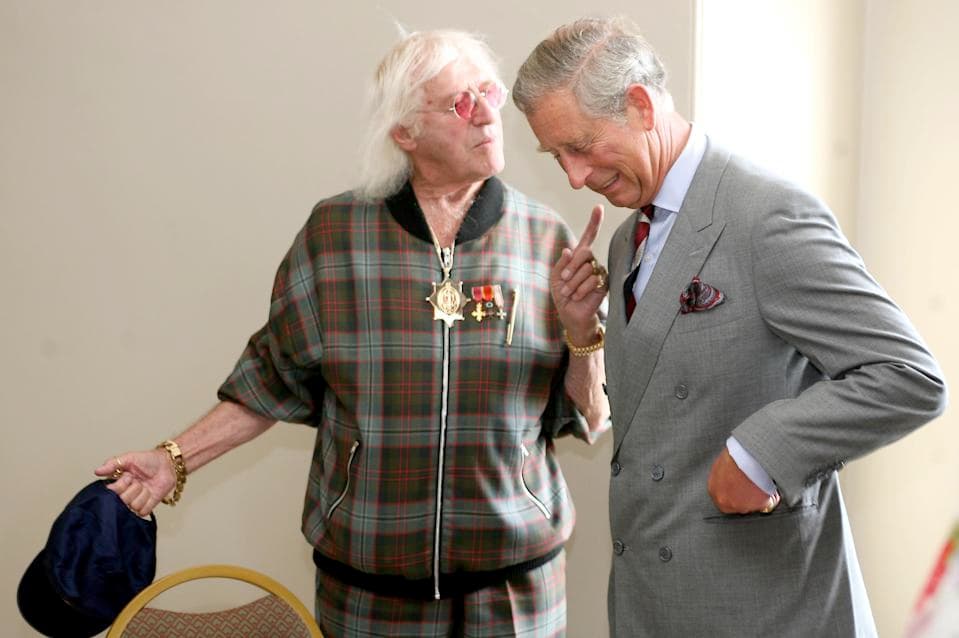 HENRY MAKOW – Michael Hoffman - Queen Elizabeth and Britain's Elite Child Molestation Ring - henrymakow.com

Jimmy Savile (1926-2011) was a Satanist. The Queen of England awarded him the Order of the British Empire (OBE) in 1971 and subsequently conferred a knighthood upon him.... Savile supplied children to elite members of British society for their sexual satisfaction.

Knighted by Queen Elizabeth and protected by her top police officers, and co-conspirators Prince Charles and Prime Minister Margaret Thatcher, for years Sir Jimmy Savile (1926-2011) headed a vast VIP child molestation network among Britain's ruling class. He was never arrested or prosecuted. He died an honored multi-millionaire.

What did Queen Elizabeth know about her son Charles' close friendship with Sir Jimmy Savile, the organizer of a huge child molestation ring servicing the aristocracy and elite of Britain? Prime Minister Margaret Thatcher and the queen's MI5 and MI6 secret police were in on it. But Her Majesty was not?

Another clerical member of Savile's pederast ring was the Anglican Bishop of Gloucester, the Rt. Rev. Peter Bell, who had deep connections to the royal family, including Queen Elizabeth and Prince Charles. Sir James Savile met Prince Charles through "mutual charity interests."

Continued at link.