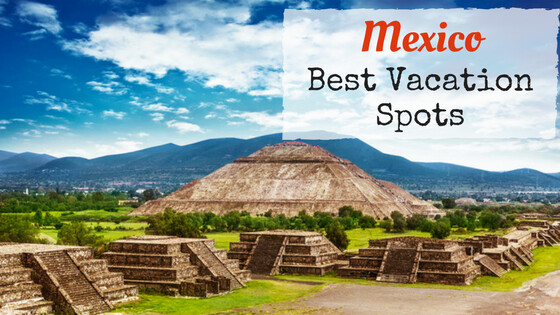 Mexico Returns To 2019 Normality For Visitors

Mexico—the world's most popular travel destination throughout the COVID-19 pandemic—has now dropped all COVID-19 entry requirements as of January 1, 2022. El Salvador was the world's first nation to drop all COVID-19 entry requirements in November 2021, with Mexico now joining El Salvador as the world's second nation to drop all covid-related entry restrictions.

Unlike most of the world, Mexico has kept its borders open throughout the whole pandemic. As a result, it's become the world's most popular destination since 2020.

The Changes In Restrictions

Before January 1, 2022, Mexico still had a health questionnaire required for all flights, including international flights and domestic flights. The Mexican authorities called it the Vuela Seguro.

The form asked health-related questions, such as if the passenger has been in close contact with anyone who's tested positive for COVID-19 in the previous two weeks. The questionnaire would also ask if travelers have had coughs, fever, and other COVID-19 related symptoms.

As of January 1, 2022, Mexico has officially discontinued this form.

Therefore, Mexico has zero COVID-19 entry requirements.

The International Air Transport Association (IATA) has also officially removed all entry requirements in Mexico, which previously had the form listed as mandatory.

But What About The Restrictions Within Mexico?

Restrictions are low throughout Mexico. That said, individual states are imposing different measures, depending on the current situation within the state. Mexico has divided its 32 states into a four-tier color-coded system.

So most places throughout Mexico are open without restrictions.
If only Gibraltar would follow suit...