Balearic Shearwater and Yelkouan Shearwater –
Mediterranean-wide collaboration to improve conservation status of two endemic seabird species
The LIFE PanPuffinus! project is a unique transboundary collaboration which will protect two threatened Mediterranean seabirds, the Yelkouan Shearwater and the Balearic Shearwater, through a joint large-scale conservation partnership.

After successfully running three seabird-focused LIFE projects, BirdLife Malta has now joined forces with its BirdLife Partners from another four countries (France, Greece, Portugal and Spain), as well as another two government entities (one in Malta and one in Greece), for a unique Mediterranean-wide collaboration for the conservation of these two seabird species.

The €3.45 million project (LIFE19 NAT/MT/000982), co-funded by the European Union's LIFE programme and Malta's Ministry for Agriculture, Fisheries, Food and Animal Rights, will run for five years, until 2025. The EU's LIFE programme has supported environmental, nature conservation and climate action projects since 1992, and has funded previous BirdLife Malta seabird projects.

The project was launched at BirdLife Malta's Salina Nature Reserve under the distinguished patronage of Minister for Agriculture, Fisheries, Food and Animal Rights Anton Refalo together with Parliamentary Secretary for European Funds Stefan Zrinzo Azzopardi.

Stefan Zrinzo Azzopardi stated that in this case this collaboration will lead to a better environment due to the preservation and conservation of the two endemic Mediterranean seabirds.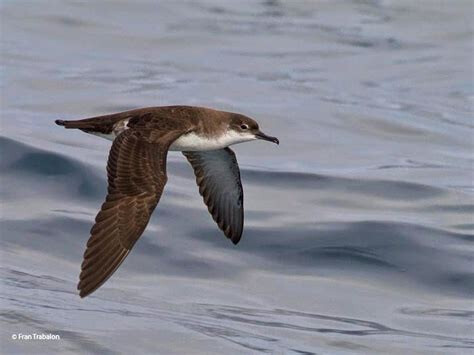 Yelkouan Shearwater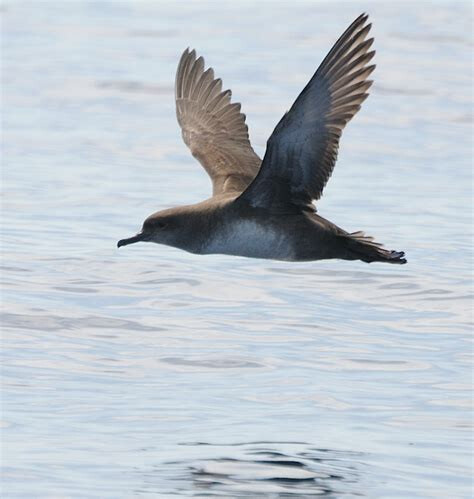 Balearic Shearwater
Gibraltar's Ornithological & Nature History Society isn't listed as a partner; however, they record bird migration across the Strait from The Rock:
Gibraltar Ornithological & Natural History Society –
Balearic Shearwater
Pardela balear
Puffinus mauretanicus

All year, especially summer. Migrant.

Just 57 in total were reported on five dates between January 1st and March 14th. A further 21 were seen in total on eight dates between June 13th and November 4th. Most were seen from Europa Points. The very low numbers contrast with the thousands seen annually from Tarifa island and must reflect in part the scant seabird watching at Gibraltar in recent years.

Levantine Shearwater
Pardela mediterranea
Puffinus yelkouan

Occasional, mainly in late summer and autumn.

One was off Europa Point on July 28th.
The Balearic shearwater is the only species of marine bird endemic to Spain. As its name suggests, it breeds in the Balearic Islands, but can be seen as far as the Atlantic and Cantabric coasts of Europe – Balearic shearwater | WILDSEA.eu
Bird-watching in Tarifa, Spain (Campo) – Pelagic birding in Tarifa | Birding The Strait
In their research, do you even think may might take into account another invisible enemy?
Animals and plants under radiation stress – naturalscience.org/news/2021/02/animals-and-plants-under-radiation-stress/
Gibraltar's Gamble with 5G – SECTION 5 – WHO versus The CHALLENGERS