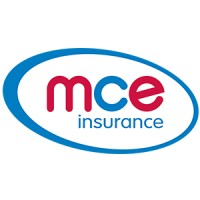 MCE Insurance has put its Gibraltar-based insurance arm into run-off following difficulties complying with Solvency II requirements, according to chief executive officer Julian Edwards.
MCE strikes deal with personal lines broker to handle private vehicle business
MCE moves quickly following Sabre deal to secure another business arrangement.

Read the article at link.
Related -
The latest RNS stock market update from Sabre Insurance, MCE has contacted policyholders today to inform them that MCE Gibraltar is no longer acting as underwriter.