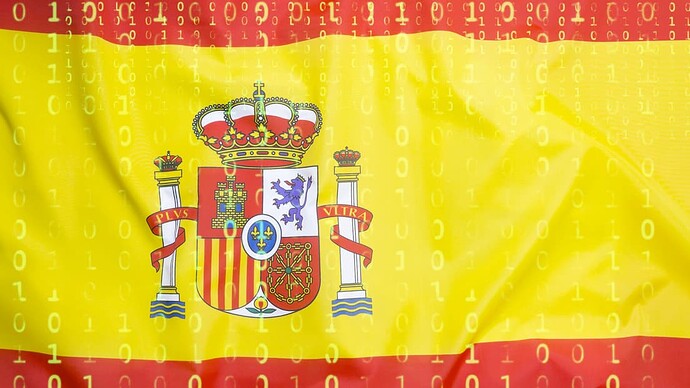 65 Catalan independence leaders have been victims of espionage by Pegasus. The CNI recognized it was behind 18 of these cases and three cyber attacks.

The legislature in Spain has exploded after a massive espionage scandal of colossal dimensions came to light. The measures to stop the economic effects of the conflict in Ukraine, the legislative reforms, the electoral advances and any other issue have been obscured by the revelations that have been known during the last three weeks.

First it was Citizen Lab, an independent Canadian laboratory specializing in computer attacks, which warned that 65 Catalan politicians and independence leaders had been spied on with the Israeli Pegasus program. Later, the Government confirmed that the same software had infected the terminals of the President of the Government, Pedro Sánchez, and the Defense Minister, Margarita Robles, a year ago. The National Intelligence Center (CNI) confirmed that it was behind the espionage of at least 18 Catalan figures.

The open crisis is of such a dimension that its consequences are still unpredictable, but it could lead to a high-level diplomatic conflict with Morocco or put the legislature at risk when it is still halfway through its period, explains journalist Nuria López for RT.

Read in-depth article here.