March on Holyrood – Saving Scotland 5 September at 1PM in Edinburgh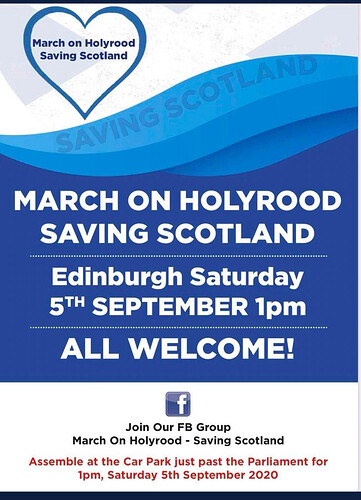 Here is their FB page:
Here is a promotion tweet:
https://twitter.com/James_T29/status/1300114725204877313
Here are a couple of videos:
Cllr Paddy Hogg Says Why He will Join the March on Holyrood (3min):
Kirsty Smith will be there (4min):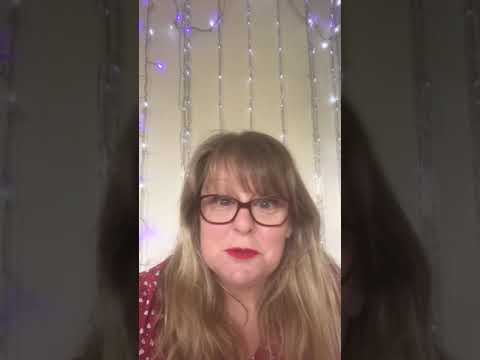 Covered by The Sun:
The event is scheduled to take place at 12.30pm on Saturday with a march from the car park at the foot of Arthur's Seat to the parliament buildings.
Keynote speakers including Irish professor Dolores Cahil and Scots Dr Malcolm Kendrick are set to make speeches at the rally which will finish at 3pm.
Organisers say it is "time to stand up together" and fight "for the freedom to choose" by attending the Saving Scotland March on Holyrood rally.
A post promoting the event on the Saving Scotland Facebook page read: "Time to stand up together, and listen to real scientific evidence in regards to the health of the Scottish people.
"This evidence is being buried by MSM, Big pharma and more than a few politicians.
"Lockdown is causing more harm than the Virus. We stand for the freedom to choose.
---
It's more likely that concerned citizens marching aren't Anti-Tyranny.
---