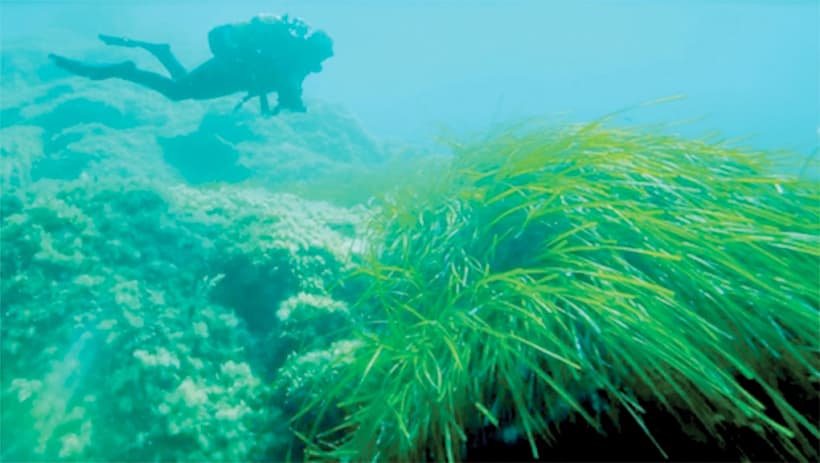 Under the Mediterranean waters off Tunisia, gently waving green seagrass meadows provide vital marine habitats for the fishing fleets and an erosion buffer for the beaches the tourism industry depends on.

Even more importantly, seagrass is such a key store of carbon and producer of oxygen -- critical to slowing the devastating impacts of climate change -- that the Mediterranean Wetlands Initiative (MedWet) calls it "the lungs" of the sea.

But a dangerous cocktail of rampant pollution, illegal fishing using bottom trawling nets that rip up the seagrass, and a failure by people to appreciate its life-giving importance is spelling its demise.

'Sea has been destroyed'

Read article.
Have you wanted Seaspracy yet? https://defending-gibraltar.net/t/netflix-s-seaspiracy-is-going-to-change-your-thoughts-on-seafood-forever/1427