Will it need to be a "King Arthur" moment with The Stone of Scone to prove The True King?
An interesting Tweet dated October 22, 2021. The video in the Tweet is below.
https://twitter.com/Jacquel83423685/status/1451730586574282761?t=d3gjMoBk5hxKxHK6vhb2Vw&s=09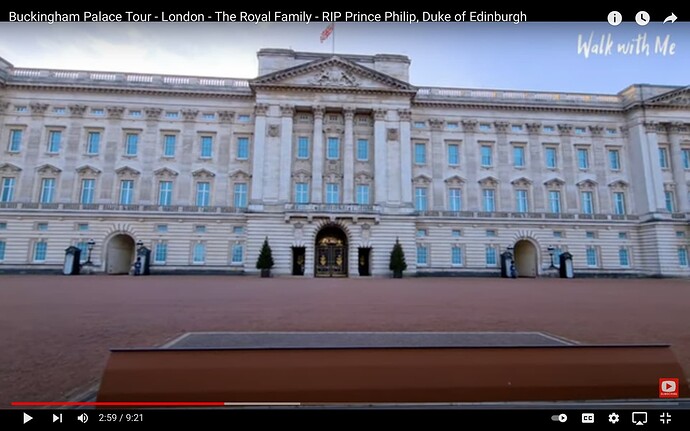 King Arthur Pulls the Sword out of the stone:
When fate leads him to pull the Excalibur sword from stone, Arthur embraces his true destiny to become a legendary fighter and leader.
The Stone of Scone is the Throne of David. It is the Stone of Jacob and it is the stone and the throne which is going back to Jerusalem before very long, in order that "He may occupy it whose right it is," and He is none other than our Lord, Jesus Christ.
Bethel - Jacob's Pillar
So if ever ye come on a Stane wi' a ring
Just sit yersel' doon and proclaim yersel' King.
For there's nane wid be able tae challenge yer claim
That ye'd crowned yersel' King on the Destiny Stane.

Johnny McEvoy

This poem by Johnny McEvoy states the only way to prove who is the Rightful Sovereign of the British peoples and also which is the real Stone, because the real Stone of Destiny, according to legend, has a very special and unique quality. Whenever there is a dispute about who is the Rightful Sovereign of His people, God makes the Stone scream when the Rightful Sovereign touches the real Stone of Destiny. This scream can be heard from coast to coast, so that everyone hears it and there can no longer be any doubt or dispute. Bethel - Jacob's Pillar