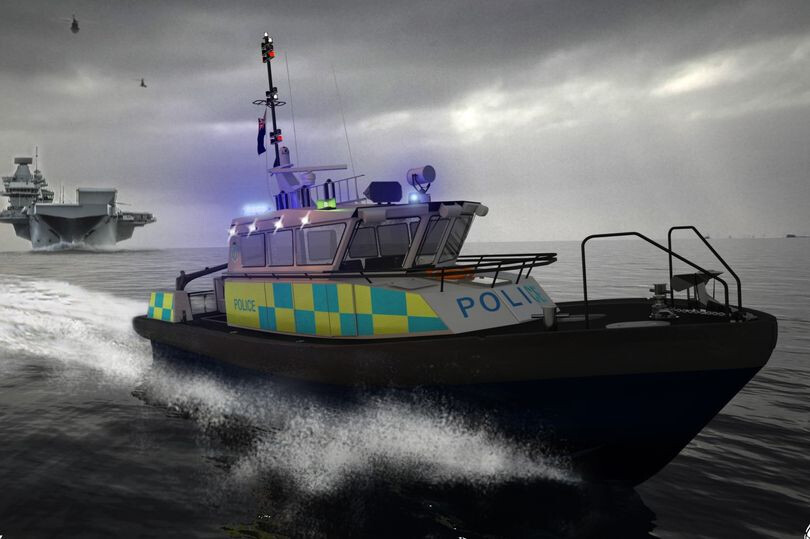 A Liverpool firm making workboats for the military has received a £36m contract to build and deliver patrol craft for the Ministry of Defence (MoD) Police and Gibraltar Defence Police (GDP) forces.

Under the new five-year contract announced today by the MoD, Marine Specialised Technology will build 18 units replacing the current fleet - to be used around Royal Naval bases in the UK and Gibraltar territorial waters.

A total of 16 will be for the MOD, while two will go to the GDP.
Also here - http://navyrecognition.com/index.php/naval-news/naval-news-archive/2021/june/10316-marine-specialised-technology-to-deliver-patrol-crafts-for-british-mod-and-gibraltar-police-forces.html