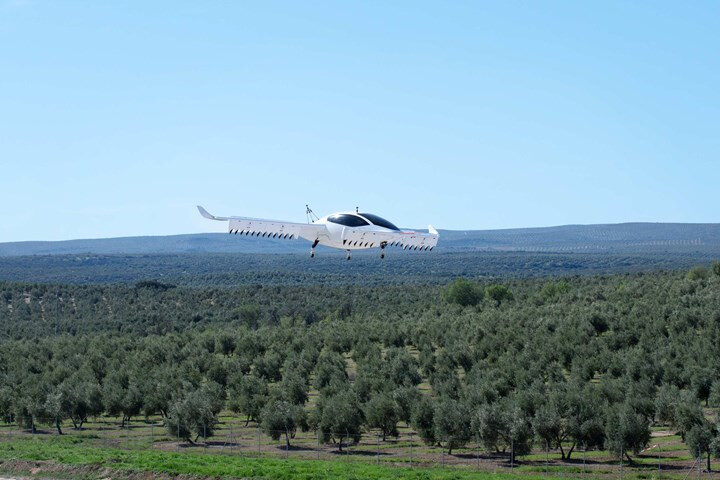 On April 4, Lilium (Munich, Germany), the developer of all-electric vertical takeoff and landing (eVTOL) aircraft, began the next phase of flight testing in Spain with its fifth-generation technology demonstrator for the composite Lilium Jet, dubbed Phoenix 2.

Over the coming months at the ATLAS Flight Test Center located in Jaén, Spain (Andalusia), Lilium plans to extend the flight envelope through full transition and high-speed flight. These developments come after successful flight testing with the same aircraft in southern Germany in 2021.

Lilium also plans to introduce an additional demonstrator aircraft, Phoenix 3, which is scheduled to arrive in Spain for first flight this summer 2022.

Read more.