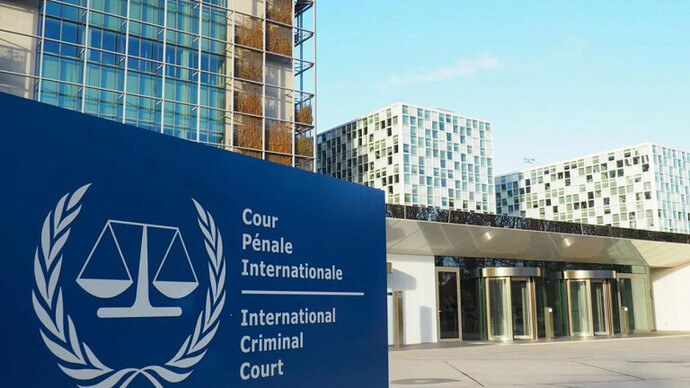 London – New evidence, including sworn affidavits from leading experts such as Professor Luc A. Montagnier, has been submitted to the International Criminal Court by lawyers in several countries alleging Government's across the world and their advisors are complicit in genocide, crimes against humanity and breaches of the Nuremberg Code.

Attorney Melinda C. Mayne, and Kaira S. McCallum submitted a 27-page 'Request for Investigation' to the International Criminal Court (ICC) at The Hague back in April 2021 alleging the UK Government and its advisors were complicit in crimes against humanity in the name of Covid-19.

On the 28th of April 2021, the pair received a formal acknowledgement from the ICC and were assigned a case number – '141/21'. Since then the pair have been gathering new evidence to use in their ICC claim and have established connections with lawyers and research scientists from around the world.

Continued at link.
Also, Jim Willey recently announced Dr. Reiner Fuellmich has 1,000 attorneys and 10,000 doctors working with him.