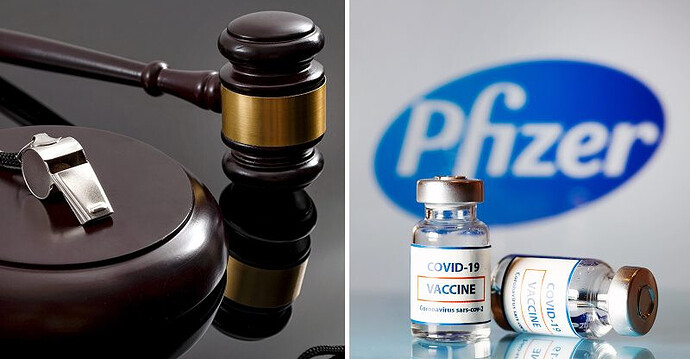 A whistleblower lawsuit alleging fraud during Pfizer's COVID vaccine trials is moving forward, after a district court judge unsealed the complaint, including 400 pages of exhibits.

Brook Jackson in January 2021 sued Pfizer and two companies the drugmaker contracted with to work on the trials: Ventavia Research Group and ICON PLC.

Jackson worked for Ventavia for a brief period in 2020 before being fired after she filed a complaint with the U.S. Food and Drug Administration (FDA) over alleged improprieties she observed during the vaccine trials.

She also gave The BMJ a cache of internal company documents, photos and recordings highlighting alleged wrongdoing by Ventavia.

Jackson filed the complaint in the U.S. District Court, Eastern District of Texas, Beaumont Division, under the False Claims Act. The lawsuit includes several charges of fraud and retaliation on the part of both Ventavia and Pfizer.

The complaint remained under seal until Feb. 10, when U.S. District Court Judge Michael Truncale ordered it unsealed.

Pfizer 'deliberately withheld crucial information' about vaccine's safety

Continued at the link.
Thomas Renz wants to know who's going to jail for murder
---
Court Orders FDA To Comply With FOIA and Release Information On Pfizer EUA – First Batch of Documents Shows Over 1,200 Vaccine Deaths Within First 90 Days – EVIDENCE OF MURDER