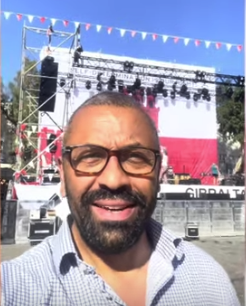 Cleverly, who at all times has made it clear that the trip is family-oriented and no official agendahas welcomed the fact that Gibraltar is "a great friend" from United Kingdom.
James Cleverly holidayed with a well-connected Tory lobbyist in Gibraltar last weekend, according to POLITICO reports.
Britain's foreign secretary shared the same hotel as Ahzaz Chowdhury during the visit, a family friend who had previously worked as a lobbyist for the government of Gibraltar.
Cleverly visited the peninsula for a private family holiday and also met with Gibraltar's chief minister Fabian Picardo during the trip. The governor of Gibraltar, David Steel, was also present at the meeting.
Although Chowdhury's firm no longer works with the government, concerns have been raised by transparency campaigners over the informal relationships between lobbyists and UK ministers.
The trip was not publicised by the British government.
When approached by POLITICO, Chowdhury said his paid work for the Government of Gibraltar, which included lobbying in the UK and assisting the administration with finding foreign investors, ended in January.
He said he was currently planning to establish a new business venture on Gibraltar.
And From Politico:-
The foreign secretary's trip coincided with celebrations on Sunday for Gibraltar National Day — which commemorates the 1967 referendum where voters chose to remain under British sovereignty.
A spokesperson for Cleverly said the foreign secretary had arranged the trip at his own expense and that departmental officials were "fully aware" of the visit.
Cleverly enjoys National Day and says that Gibraltar is 'a great friend' of the United Kingdom - Cleverly arrived at the Rock this past Saturday accompanied by his family. He has not participated in any official National Day event. and has also refused to speak to the media or take photographs with local leaders.

However, the diplomat held a meeting "Courtesy" with Fabian Picardo which was organized by the Governor of Gibraltar, David Steel.
His message from Gibraltar: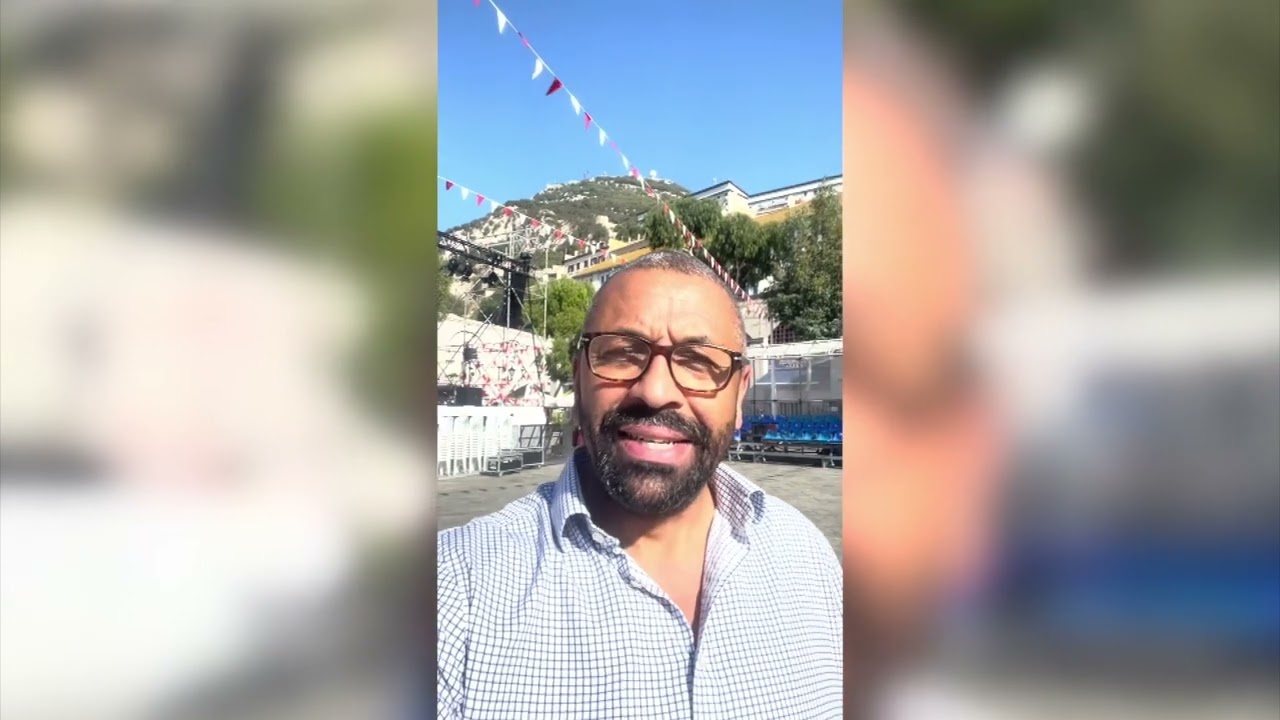 March 2023 - Cleverly says UK commitment to treaty 'as strong as ever' after meeting with CM - The UK's commitment to Gibraltar and a treaty for its post-Brexit future remains "as strong as ever", Foreign Secretary James Cleverly said on Tuesday, as he insisted a deal could "unleash economic growth" on both side of the border.