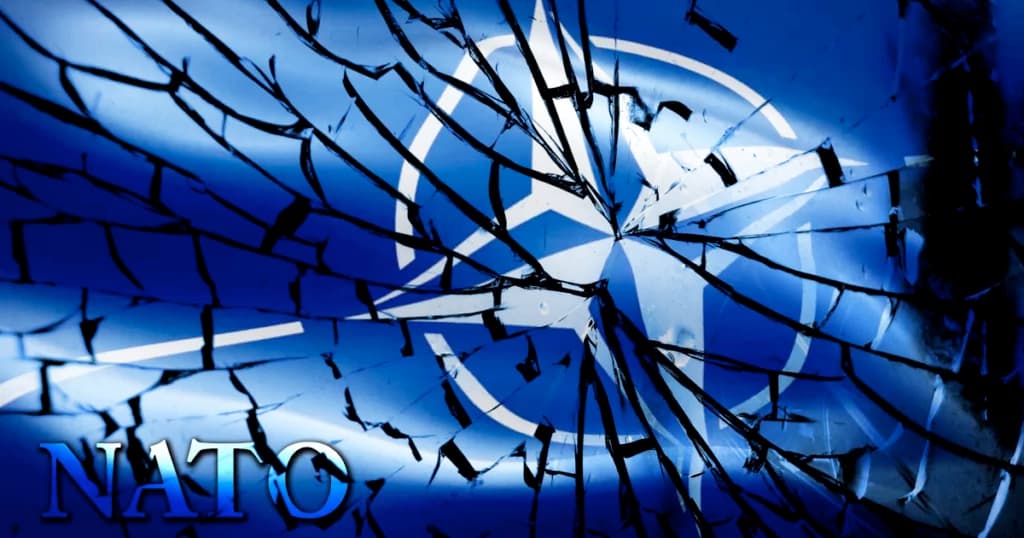 Please read and share this article on Gibraltar Messenger. Thank you.
NATO Realizes it is Not Ready to Take On Russia | Europe | Russia Ukraine War
Europe isn't ready for Russia. If Russia were to invade Eastern Europe tomorrow, NATO would face a host of challenges. NATO has not fought a war on European soil for a very long time. At least not a grinding, infantry-led campaign against an invading force. NATO basically has more territory to defend, and it doesn't have the required infrastructure to mount that defense. Watch to know more.