British Forces News presents a 3-part series about what's inside The Rock. It explores the history of the tunnels and what they are used for today.
Episode 1: Gibraltar: What's inside The Rock?
From the outside, the rock of Gibraltar is a spectacular sight, but inside it's even more intriguing. Over the centuries, a network of 34 miles of tunnels have been excavated (there are more roads inside the rock than outside in Gibraltar!) and there are more than 150 known caves inside. In the first of our exclusive series on the Rock of Gibraltar, Hannah King has gone underground to discover what's inside.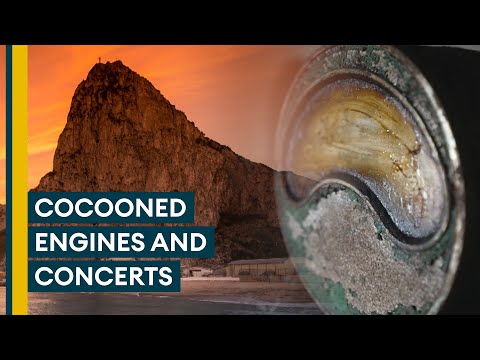 Episode 2: Gibraltar: The Rock's WW2 and gambling secrets
What secrets is the iconic Rock of Gibraltar hiding? Over the centuries, a 34-mile network of tunnels has been carved inside it – mostly during times of war. During WW2, an entire garrison was built inside - 16,500 soldiers living inside the lump of limestone. In the second episode of our exclusive series, Hannah King has been exploring some of the unusual uses that have been found for the wartime tunnels.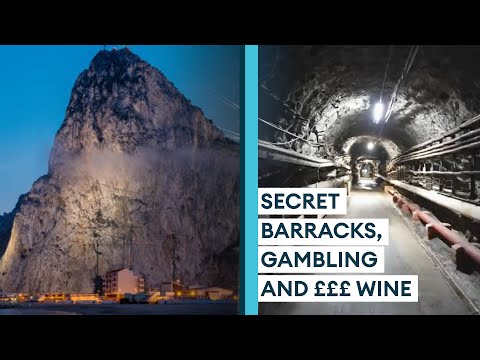 Episode 3: Gibraltar: Forgotten guns and underground secrets
A former gunner in Gibraltar has made it his mission to try to restore Gibraltar's forgotten guns. In this third episode of our exclusive series on the Rock of Gibraltar, Hannah King met the men who want to preserve the military heritage of the rock, and save its old weapons.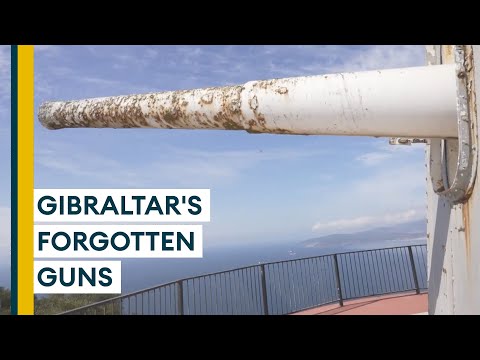 ---
About British Forces Broadcasting Service (BFBS) - We are the home of military content and a champion of the armed forces. We produce, broadcast and stream compelling content to anyone interested in the work of the UK military. Quality is important to us, so our team strives to find the best stories, news and programming: from technology and innovation, to history and heroic tales as well as stories from everyday life.
More programmes can be found on their YouTube Channel.