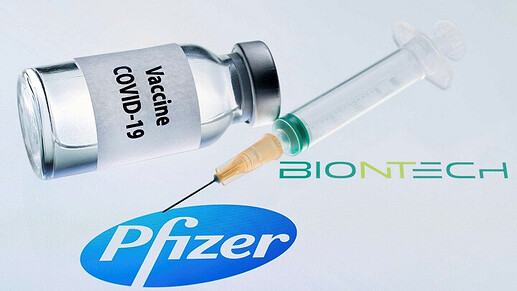 The 1976 pandemic swine flu mass vaccination campaign was canceled after 53 people died. Authorities decided the vaccine was too risky to continue the campaign. Now, health authorities are shrugging off more than 3,500 deaths following COVID-19 vaccination as either coincidental or inconsequential.
How Many Have Died From COVID Vaccines? by Dr. Joseph Mercola
In a May 5, 2021, Fox News report, Tucker Carlson asked the question no one is really allowed to ask: "How many Americans have died after taking the COVID vaccine?"

Between mid-December 2020, when the first COVID-19 shots were rolled out, and April 23, 2021, at which point between 95 million and 100 million Americans had received their COVID-19 shots, there were 3,544 reported deaths following COVID vaccination.

That's 182 more deaths than cited by Carlson. As of April 23, 2021, VAERS had also received 12,618 reports of serious adverse events.

Perhaps most stunning of all is that these thousands of deaths and serious reactions are receiving no attention whatsoever.
10,570 DEAD 1,050,829 Injuries: European Database of Adverse Drug Reactions for COVID-19 "Vaccines"
16th update on Adverse Reactions to Covid Vaccines released by UK Government / MHRA