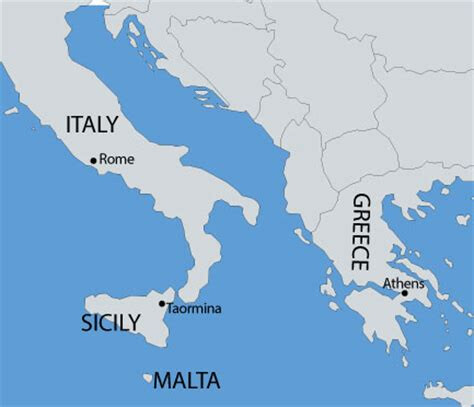 There are three main gambling hubs in Europe, and these are the United Kingdom, Gibraltar, and Malta. And it's the last of these that is very much the place to be as far as iGaming is concerned. Today the sector has flourished to such an extent that it contributes around 12-13% of GDP. Not only does this indicate how successful Malta has been in attracting iGaming enterprises to its island shores, but also that the country very much has a vested interest in maintaining attractive operating conditions for current iGaming businesses and, of course, drawing even more.

Malta is not the biggest country in the world, so how did it leapfrog the likes of the United Kingdom (and leave France and Germany in the dust) to become the foremost centre for iGaming not just in the continent, but in the world?
Malta in the King of kings' Bible -
Acts 27:42 And the soldiers' counsel was to kill the prisoners, lest any of them should swim out, and escape.
27:43 But the centurion, willing to save Paul, kept them from [their] purpose; and commanded that they which could swim should cast [themselves] first [into the sea], and get to land:
27:44 And the rest, some on boards, and some on [broken pieces] of the ship. And so it came to pass, that they escaped all safe to land.
28:1 And when they were escaped, then they knew that the island was called Malta.
Gibraltar and Malta are where many Gad descendants live -
The Moors invaded, under Tariq, taking possession of the Rock because God was punishing the Gadites for not keeping His Laws and The Covenant and for breaking their promise to Him. The Moors were followed by the Spanish, whilst the Gad ites (Giblites ) fled to Malta and Genoa and Britain etc. by sea. Then after only 203 years of Spanish rule, the British (Hebrews all ) Israelite soldiers took it back into HEBREW (NOT Jewish) possession in 1704 A.D. and it has been British / Israel Hebrew property again, ever since – Gibraltar: British or Spanish