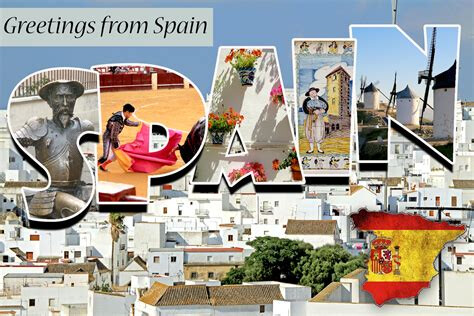 The good news first -
Spain Will Begin Offering Free Rail Rides To Certain Destinations From September
For visitors who have been planning on visiting Spain, here's your lucky free ticket. The public rail system of Spain has announced free train travel from September 1 to December 31. This can be used for both local as well as tourism. The public train system, Renfe, is making travel free of charge to encourage travellers to opt for train travel and enjoy offbeat places.
The bad news -
People travelling from the United Kingdom to the holiday hotspot will need to present evidence of a return flight or onward ticket, as well as showing proof of accommodation whilst on their travels. In addition, holiday makers will also have to prove that they have available finance to see them enjoy their stay.
Tourists from Great Britain may in-turn be asked to present suitable evidence that they have at least €100 (£85.22) to spend on each day of their holidays, as well as a further minimum of €900 (£766.94), or its legal equivalent in foreign currency. The Spanish Ministry del Interior, added: "Foreigners from third countries must prove if required to do so by the officials in charge of controlling the entry of people into Spanish territory, that they have economic resources for entering the country, through cash, traveller's cheques, payment letters, or credit cards, which must also be proven to have sufficient funds available on them."
From - Brits travelling to Spain required to have £85 to spend daily under new rules - Chronicle Live
Over-reach maybe?
The crazy last -
Spain holidays: Tourists warned they could be charged each time waiter visits table