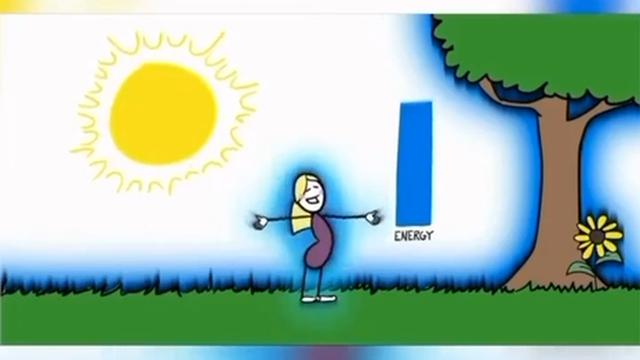 DOWN TO EARTH | THE EARTHING MOVIE 15 MIN SHORT FILM
'Down To Earth' reveals the scientific phenomenon of how we can heal our bodies by doing the simplest thing that a person can do…standing barefoot on the earth.
It could be the straw that broke the eco-worrier's back.
Paper straws might not be the "eco-friendly" drinking tube they've been promoted to be: Belgian researchers found that these so-called "green" utensils are toxic and therefore potentially worse for the environment than their much-vilified plastic counterparts, according to a new study published in the journal Food Additives & Contaminants.
"Straws made from plant-based materials, such as paper and bamboo, are often advertised as being more sustainable and eco-friendly than those made from plastic," Thimo Groffen, Ph.D., study author and an environmental scientist at the University of Antwerp, said in a statement. "However, the presence of PFAS [poly- and perfluoroalkyl-based substances known as "forever chemicals" because they last for a long time before breaking down] in these straws means that's not necessarily true."