WHAT ARE THEY DOING!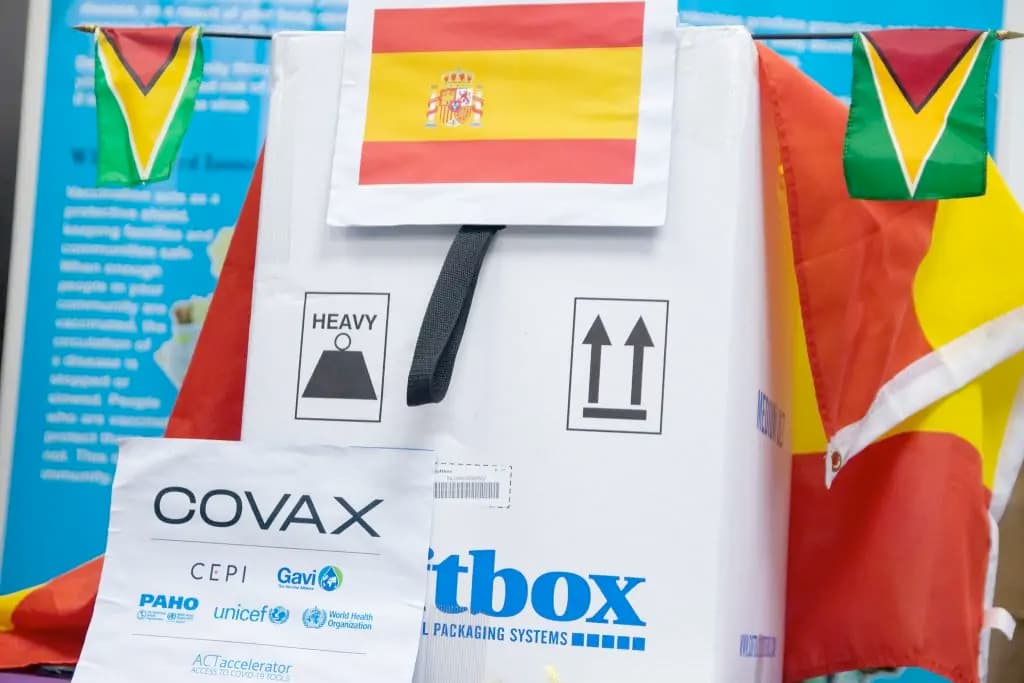 In expressing gratitude to the Government of Spain on behalf of the Health Ministry and the Government of Guyana, the Chief Medical Officer said the donation comes at a very critical time.
"This [donation] comes at a very opportune time when we are presently out of stock. We know that although we are at the end of the COVID pandemic, we still need to do vaccination because vaccination is still the most important tool in prevention, and preventing severe morbidity and mortality from COVID," Dr Singh said.
He noted that in addition to the paediatric doses received for the 5-11 cohort, an additional 8,640 doses of the Pfizer vaccines for the adult population were expected to be delivered to the Health Ministry later today as part of the donation.